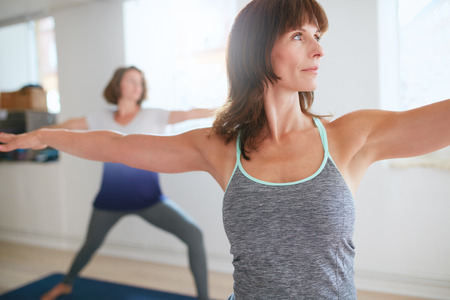 Many people struggle with balance issues as they get older, and preventing falls is one of the most important ways to avoid a frightening injury or even death. Ankle instability, arthritis, peripheral neuropathy, and medication issues are just some of the problems that can lead to falls and contribute to a permanent disability, especially in older adults. An easy way to help avoid falls due to instability is with the Moore Balance Brace.
What is the Moore Balance Brace?
The Moore Balance Brace is a specially designed orthotic insert that is placed inside your shoes to increase ankle support and stability. This lightweight yet strong support is strapped around the ankle and comes with a custom made supportive sole.
What can it do?
Some of the benefits of the Moore Balance Brace include:
Support for the arch and middle of the foot
Increase in foot and ankle stability to help counteract muscle weakness and foot pain that often accompany arthritic conditions and diabetes
Improvement in sensory motor function
Decrease in postural swaying
To see if the Moore Balance Brace is right for you, the first step is to make an appointment with your foot care specialist to have an assessment of your risk of falling performed and to go over any other possible contributing issues regarding ankle instability.
Your podiatrist can also give you advice in choosing the best type of shoe for use with the Moore Balance Brace. At Podiatry Center of New Jersey, Dr. Russell Samofal treats a variety of conditions such as sports injuries, diabetic foot problems, pediatric foot conditions, toe deformities, arthritis, nail fungus, arch problems and heel pain. Equipped with advanced technologies and a dedicated staff, Podiatry Center of New Jersey provides individualized high quality care for patients all across Morris, Passaic, Bergen and Essex counties. For all your foot and ankle problems, contact our Wayne office at (973) 925-4111 for an appointment.