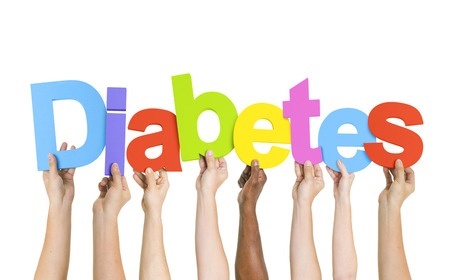 It's always a good idea to monitor and care for your feet, and this advice goes all the more so for patients with diabetes. Due to all the terrible foot problems that can arise with inadequate treatment and prevention techniques, individuals with diabetes need to be ever vigilant to ensure that their feet are in their best shape.
With the summer months upon us and the likelihood of increased exposure to your feet, it's essential to review some of these foot care guidelines to help you maintain your optimum foot health:
Inspection—Check your feet daily for any cuts, scrapes, or blisters. These can be an avenue for infection. If you have trouble viewing your whole foot, use a mirror to carefully inspect the bottom of your feet and be certain to carefully check between your toes. Discoloration of the toenails may indicate a fungal toenail infection.
Cleanliness—Wash and carefully dry your feet every day.  Use a mild soap and warm water, not too hot.  Always check between the toes where infections are more likely to go unnoticed. Always change your shoes and socks when they get saturated with moisture to help prevent microbial infections.
Foot elevation—Keeping your lower legs above your heart while you are resting will increase blood flow and thereby your immune system response, which helps the healing of any wounds.
Aerobic exercise—Try to do aerobic exercise several times a week or preferably every day. It will improve your circulation and help to lower your blood sugar levels.
The correct footwear—Specially-designed, comfortable shoes with a wide toe area are very helpful and can treat a variety of diabetic foot problems.
If you would like assistance with diabetic foot care, make an appointment with your podiatrist today. At Podiatry Center of New Jersey, Dr. Russell Samofal treats a variety of conditions such as sports injuries, diabetic foot problems, pediatric foot conditions, toe deformities, arthritis, nail fungus, arch problems and heel pain. Equipped with advanced technologies and a dedicated staff, Podiatry Center of New Jersey provides individualized high-quality care for patients all across Morris, Passaic, Bergen and Essex counties. For all your foot and ankle problems, contact our Wayne office at (973) 925-4111 for an appointment.