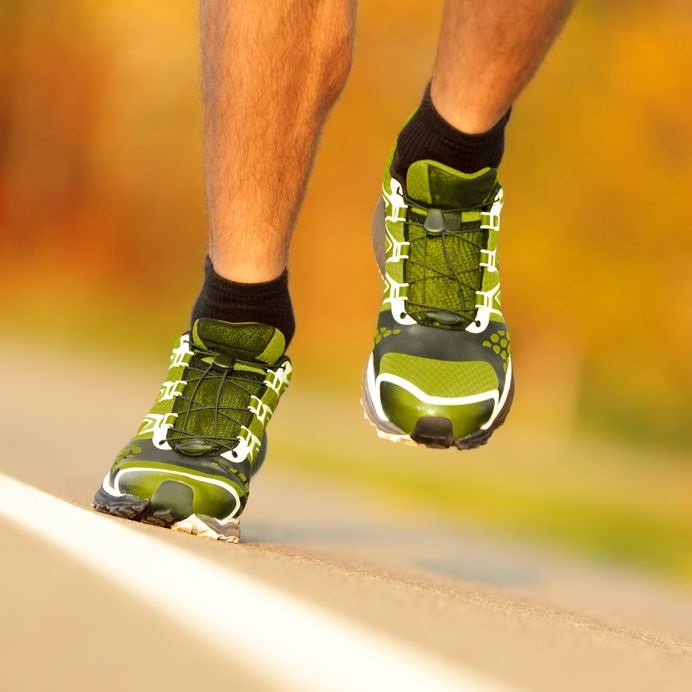 You have two small free-floating sesamoid bones in the ball of each foot that are about the size of a pea and that are not connected to any other bones. They are instrumental in pushing off with your feet during sports and exercise activities. This repeated stress can cause pain and inflammation to occur around these bones. Sesamoiditis can be confused with other conditions like capsulitis and neuroma, so be sure to see your foot doctor for the correct diagnosis and treatment.
Some conservative treatments for sesamoiditis include the following:
Rest the foot and reduce swelling—Resting and icing will ease swelling and pain.
Where properly-fitted shoes with orthotic inserts—By wearing shoes with a low heel cup and pliable soles, you will reduce pressure on the sesamoid bones. Orthotic shoe inserts can also be used to direct pressure away from the ball of the foot so healing can occur.
Steroid treatment—This therapy can provide immediate relief but may have side effects.
Immobilizing brace—In more severe cases, a specially made brace will need to be worn for several months while the sesamoiditis diminishes.
If you are experiencing pain and discomfort in the ball of your foot, your foot doctor can help. At Podiatry Center of New Jersey, Dr. Russell Samofal, Dr. Dolan Chowdhury, Dr. Jaclyn Ramirez, Dr. Magdalena Marcinek, and Dr. Chris A. Obiarinze treat a variety of conditions such as sports injuries, diabetic foot problems, pediatric foot conditions, toe deformities, arthritis, nail fungus, arch problems and heel pain. Equipped with advanced technologies and a dedicated staff, Podiatry Center of New Jersey provides individualized high-quality care for patients all across Morris, Passaic, Bergen and Essex counties. For all your foot and ankle problems, contact our Wayne office at (973) 925-4111 for an appointment.