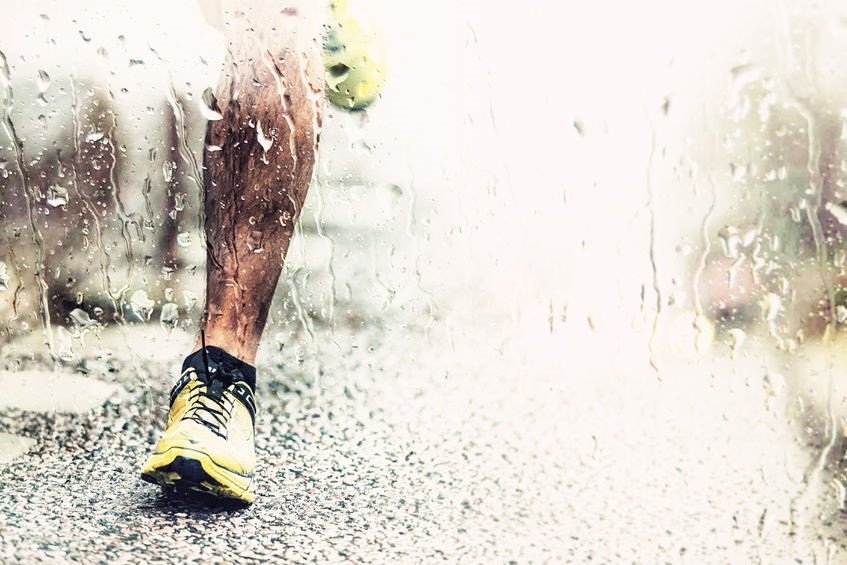 Trench foot is a condition that occurs when your feet are wet for too long. It can lead to frostbite and other issues. Symptoms of trench foot include redness, blisters, swelling, cold and blotchy skin, numbness, a tingling and/or itching sensation, and a prickly or heavy feeling in the foot.
How to Treat Foot Trench
In the old days, trench foot was treated with lead, opium, and bed rest. Today, podiatrists treat it differently, and it has shown to be effective.
Elevation–this improves circulation and can help heal the condition when combined with rest. It also helps the prevention of wounds and blisters.
Medication–your podiatrist may recommend medication to help with the pain, inflammation, and swelling.
Avoid dirty socks–dirty socks will accelerate the condition and make it worse.
Clean your feet–cleaning your feet and drying them thoroughly is another way to help heal trench foot.
Early treatment of this condition can help you avoid risking your health. Remember to always keep extra socks and shoes handy. That is especially vital if you are going to be outside for a long time. You should also always dry your feet after you wear socks or shoes, even if your feet didn't get wet.
At Podiatry Center of New Jersey, Dr. Russell Samofal, Dr. Dolan Chowdhury, Dr. Jaclyn Ramirez, Dr. Chris A. Obiarinze, Dr. Eric Freiler, Dr. Owen Morris, Dr. Farah Lakhram, Dr. Meltem Ates, Dr. Zakiyyah Waters, Dr. Ashley Kim, and Dr. Riddhi Shah are the best team available for any foot or ankle issue. This includes injuries such as arch problems and tendonitis. With eleven offices across Essex, Hudson, Middlesex, Ocean, Passaic, and Union Counties, you will receive high-quality care for any issue you have. Call our office in Wayne, NJ, at (973) 925-4111 for an appointment today.