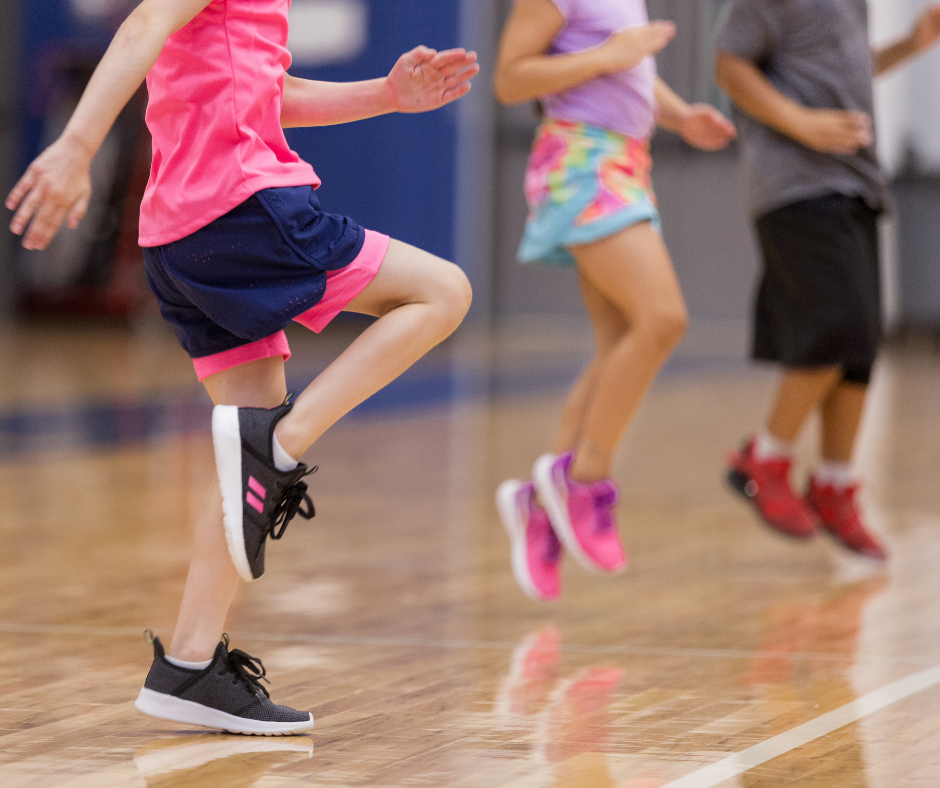 With only about a month to go before school and fall sports start up again, we at Podiatry Center of New Jersey want to encourage parents to help their children make a smooth transition by increasing physical activity now. Many foot, ankle, and other injuries occur due to a lack of proper physical conditioning. Below are some tips for getting your youth back on track in time for fall sports.
Set some goals. The Centers for Disease Control (CDC) recommends that children and adolescents get a minimum of 60 minutes of moderate to vigorous physical activity each day. Help your child figure out what works best for them. They may prefer a structured exercise program at a local gym or may choose to get their time in swimming in the pool or playing active games with friends.
Make physical activity a family affair. Even adults know that exercise is more enjoyable if it's fun! Biking, rollerblading, or taking a family hike together is an opportunity to get fit and spend time together. It also models healthy lifestyle behaviors.
Start sports specific conditioning. If your child will be playing a fall sport at school or in a town league, check with the coach for pre-season conditioning recommendations.
Do a gear check. Now's the time to think about athletic footwear. Children's feet grow fast! Chances are you'll have to purchase new sports shoes for your children. Choose footwear designed specifically for the sport your child plays. Get them properly fitted and have them wear the shoes around the house before the first day of practice. Although it's tempting economically, don't pass down sports shoes from one child to another. Shoes mold to the feet of their wearer and using someone else's shoes can lead to sports injuries.
If increased physical activity brings foot or ankle pain to your child, contact us for an appointment. Our podiatrists will examine your child's feet to determine the source and best treatment for the discomfort.
At Podiatry Center of New Jersey our team of doctors treat various conditions such as sports injuries, diabetic foot problems, and pediatric foot conditions, toe deformities, arthritis, nail fungus, arch problems, and heel pain. Equipped with advanced technologies and dedicated staff, our 16 conveniently located offices provides individualized high-quality care for patients across Essex, Hudson, Middlesex, Ocean, Passaic, and Union Counties. For all your foot and ankle problems, contact our Wayne, NJ office at (973) 925-4111 for an appointment.