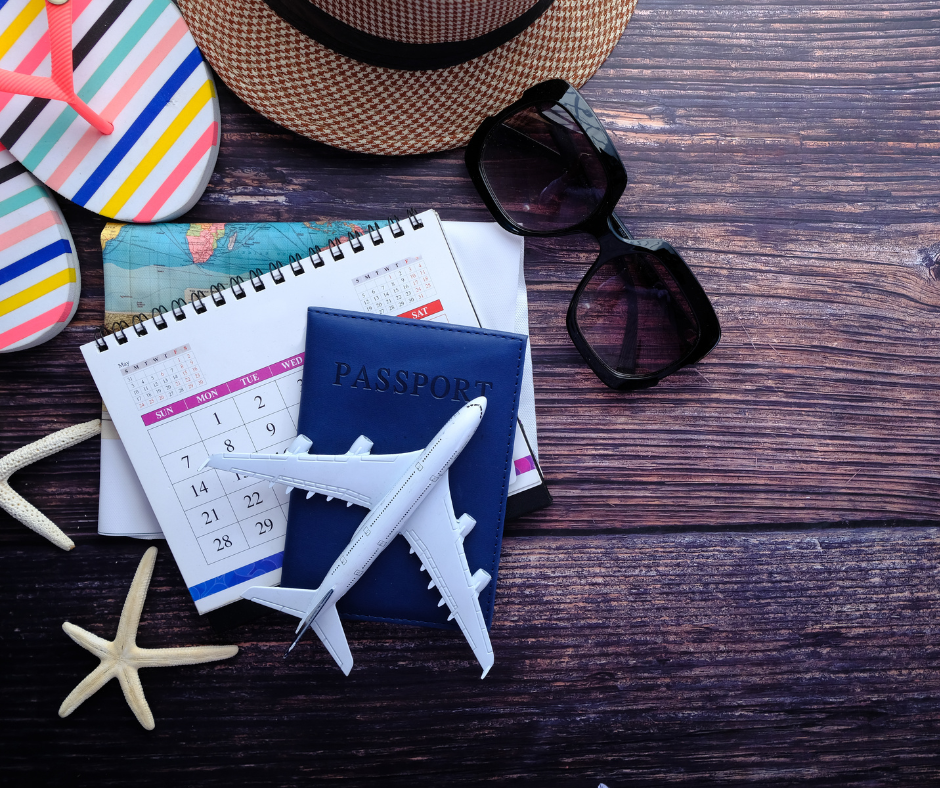 It's vacation time, and at Podiatry Center of New Jersey, we want to make sure our patients enjoy the rest and relaxation they deserve without any foot problems derailing the fun. Below are five ways to keep your feet safe and healthy on summer vacation.
Put your best foot forward. Whether you're jetting off to a foreign land or taking a road trip to see new sights, wearing comfortable shoes is a must for a travel day. Your feet will be busy, so choose shoes that are easy to walk in. If you will be traveling by plane, wear socks or peds to avoid walking barefoot through the security check.
Test drive your new sandals. Although it's fun to buy new items for a trip, you'll want to try out any new footwear you've purchased before you go. Wearing shoes inside the house for a few hours will tell you if there are any spots where they rub on your feet.
Pack an appropriate shoe wardrobe. Even if you're trying to pack light, make sure you have the right shoes for the activities you plan to do on vacation. Flip-flops won't cut it for beach or volleyball, and sandals aren't meant for hiking.
Don't forget foot care essentials. These small items can make a significant difference in foot health and comfort: moleskin to use on sore spots and prevent blisters from forming, nail clippers, emery board, ace bandage if you have a weak ankle, bandages, anti-bacterial ointment and flip-flops or shower shoes to wear at public pools and water parks.
Follow up on any injuries. If you injure your foot while on vacation or notice a strange rash or other unusual podiatric symptoms when you return, contact us for an appointment and get an evaluation by one of our podiatrists.
At Podiatry Center of New Jersey our team of doctors treat various conditions such as sports injuries, diabetic foot problems, and pediatric foot conditions, toe deformities, arthritis, nail fungus, arch problems, and heel pain. Equipped with advanced technologies and dedicated staff, our 16 conveniently located offices provides individualized high-quality care for patients across Essex, Hudson, Middlesex, Ocean, Passaic, and Union Counties. For all your foot and ankle problems, contact our Wayne, NJ office at (973) 925-4111 for an appointment.