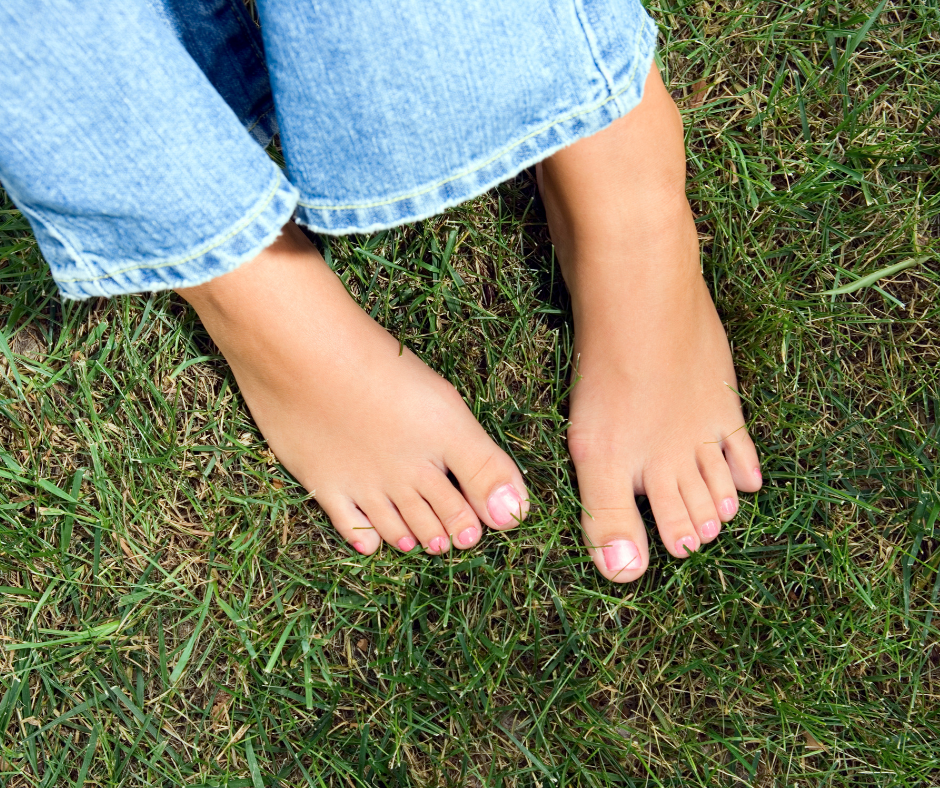 August is a month that we at Podiatry Center of New Jersey love because that's when National "I Love My Feet Day" occurs. Feet often don't get the recognition they deserve! These amazing structures will enable most of us to walk a total of 115,000 miles over the course of a lifetime—that's equal to 4 trips around the world. Your feet are also complex structures. They contain nearly a quarter of all the bones in your body as well as more nerve endings and sweat glands per square centimeter than any other part of your body.
Below are some suggestions for honoring your feet by taking great care of them.
Limit the use of flip-flops. Yes, this may be hard to hear in the middle of summer but these shoes, while convenient, can cause harm and pain to your feet if they are worn excessively. Due to the total lack of structure of this footwear, your feet are more likely to suffer ankle sprains and other injuries. The lack of arch support can also lead to heel pain and plantar fasciitis. One setting where flip-flops shine, however, is at the town pool and beach. Keeping feet covered in public places can prevent fungal foot infections. If you're a die-hard fan, look for new and improved flip-flop designs that offer a built up arch and other beneficial features.
Commit to foot self-exams. The vast majority of foot problems are most successfully treated when they are diagnosed in their early stages. Check your feet daily for changes in skin color, bruising, swelling, lumps. New sensations such as burning or tingling are also important to bring to the attention of our podiatrists so that they can be properly evaluated.
Makeover your shoe wardrobe. Did you know that one of the single biggest factors in foot health are your shoes? Many common foot disorders can be caused or exacerbated by wearing shoes that don't fit properly or lack the necessary support and cushioning. It's also important to eliminate or greatly reduce the use of heels over two inches tall and styles with pointy or narrow toe boxes.
Treat your feet. Show your gratitude to your feet with a gift. Consider an anti-fatigue mat if you stand in one place for long hours, a professional foot massage or spa salt rub to soothe and relax your feet.
At Podiatry Center of New Jersey our team of doctors treat various conditions such as sports injuries, diabetic foot problems, and pediatric foot conditions, toe deformities, arthritis, nail fungus, arch problems, and heel pain. Equipped with advanced technologies and dedicated staff, our 16 conveniently located offices provides individualized high-quality care for patients across Essex, Hudson, Middlesex, Ocean, Passaic, and Union Counties. For all your foot and ankle problems, contact our Wayne, NJ office at (973) 925-4111 for an appointment.