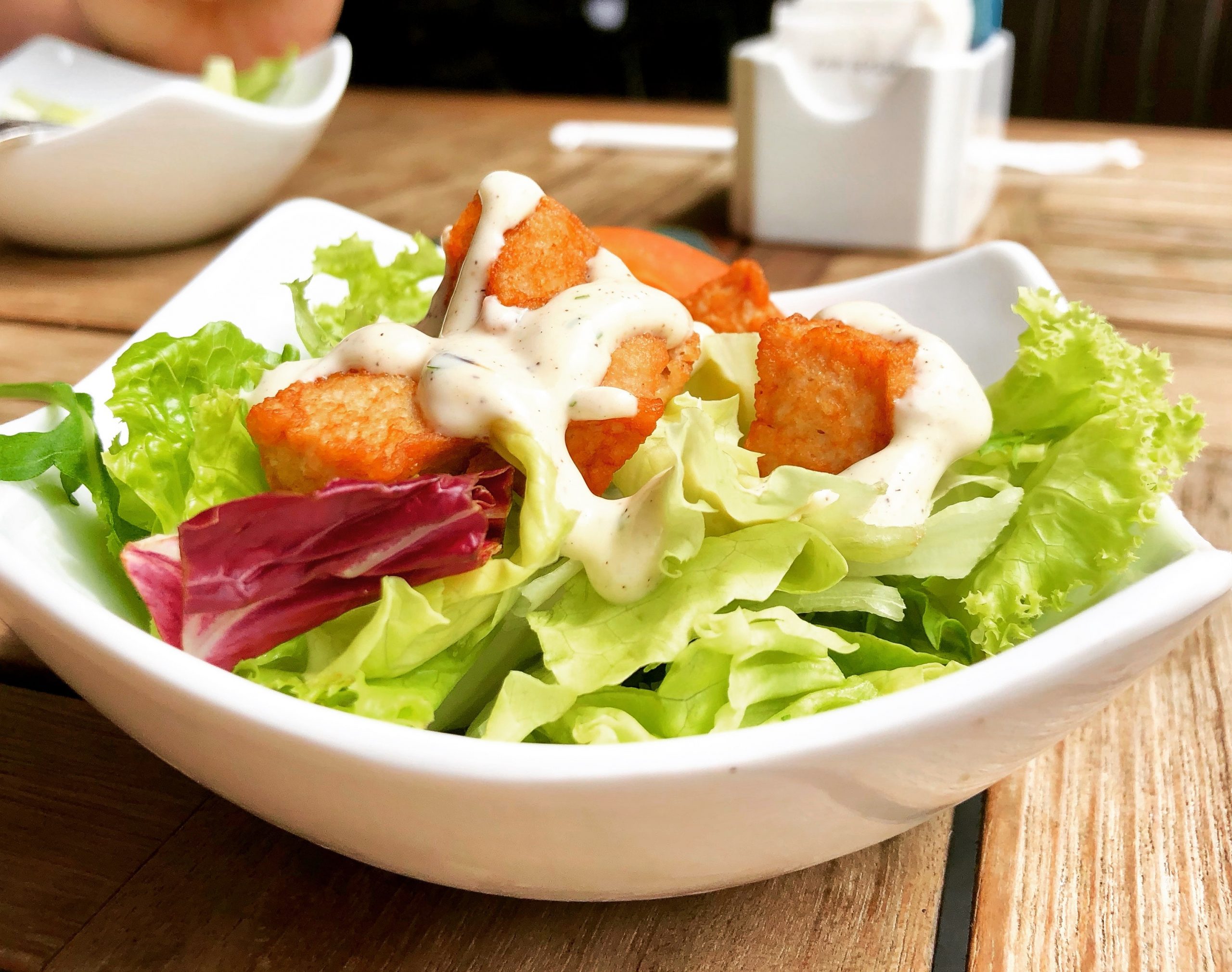 March is National Nutrition Month and at Podiatry Center of New Jersey we want to help our patients get on board the good nutrition bandwagon with some simple suggestions. Why is your foot doctor concerned about your nutrition? There are some very good reasons:
Being overweight or obese is a risk factor for many common podiatric problems such as flat feet, plantar fasciitis and sesamoiditis.
Good nutrition can help reduce inflammation—one of the primary sources of discomfort for patients with foot and ankle conditions.
Eating a healthy diet can help prevent diseases such as diabetes, heart disease and hypertension which can all have serious consequences for the health of your feet.
Your feet will thank you for making your diet healthier. Below are five easy ways to improve your diet and your overall health:
Make healthy eating a family affair. Explore new cuisines and recipes together and let everyone help with food preparation.
Become a label reader. Check products when grocery shopping for the amount of sugar (or ingredients that end in "ose" like fructose), sodium and trans fats. You may be surprised where these less healthy ingredients are lurking. Bread, for example, is one of the primary sources of sugar in American diets.
Ban screens when eating—you'll eat less if you're paying attention to what you're eating.
Develop a curious palate. Commit to trying one new fruit and one new vegetable each week during National Nutrition Month.
Build a better plate. At each meal, fill half your plate with fruits and vegetables, a quarter with whole grains and a quarter with lean meats or plant-based protein. Visit myplate.gov for more information.
Remember, small changes you can stick with are more effective in the long run than a complete menu makeover. If you have questions about how diet or other lifestyle choices can impact your podiatric health, contact us today.
At Podiatry Center of New Jersey our team of doctors treat various conditions such as sports injuries, diabetic foot problems, and pediatric foot conditions, toe deformities, arthritis, nail fungus, arch problems, and heel pain. Equipped with advanced technologies and dedicated staff, our 16 conveniently located offices provide individualized high-quality care for patients across Essex, Hudson, Middlesex, Ocean, Passaic, and Union Counties. For all your foot and ankle problems, contact our Wayne, NJ office at (973) 925-4111 for an appointment.