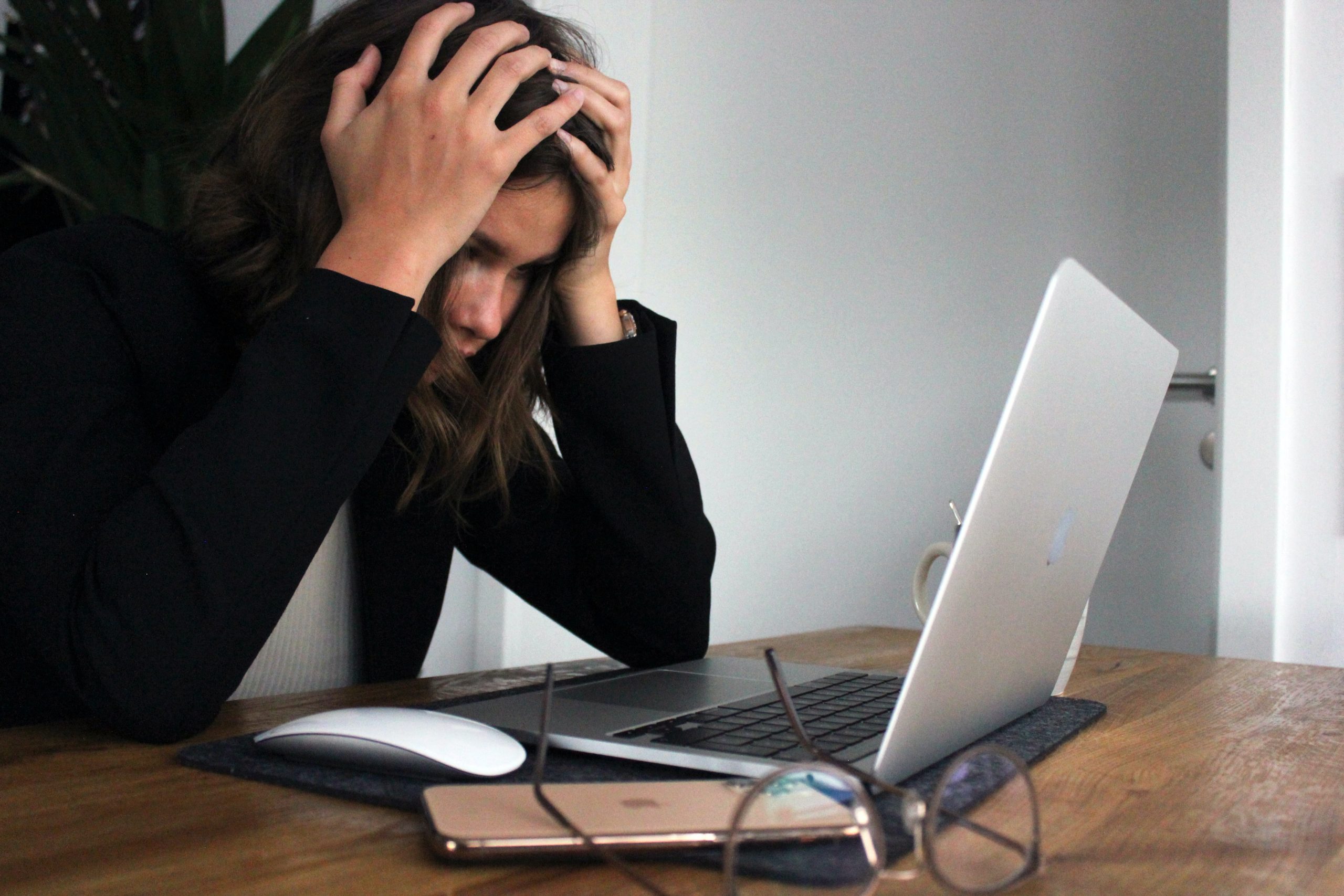 It's February, and at Podiatry Center of New Jersey, we recognize American Heart Month as a way to call attention to heart disease and how to prevent it. You may think that your feet are pretty far from your heart and you're right! That's one reason why good heart health is so important for the health of your feet. Your heart pumps blood rich in oxygen and nutrients throughout your body and the longest distance to travel is to the feet. Good circulation is a necessity in helping your feet function properly and also in healing diseases, injuries, and wounds.
There are many factors that increase your risk of heart attacks. Some you can't control such as heredity, ethnicity, and age. However, many other factors like diet and exercise are in your control. And so is stress. Stress causes your body to release adrenaline which speeds up your heart rate and causes your blood pressure to rise. A steady diet of stress increases your chances of high blood pressure, heart attack, and stroke. Try the six tips below to decrease your stress levels.
Identify your stressors—the first step to lowering stress is recognizing when you experience stress. Stress can be the response to workplace deadlines, difficult relationships, financial issues and more. Know what causes your "flight or fight" response.
Move more—exercise is a great way to get rid of stress. Anything from an easy walk in the park, to an intense kick-boxing workout, can help defuse stressful feelings on the spot.
Breathe deeply—learn relaxing breathing techniques that can be done anywhere, anytime you perceive your stress level going up.
Sleep better—getting enough sleep is a key factor in controlling stress. Create a relaxing bedtime routine (without screens) that helps you wind down and get the recommended seven hours each night.
Take screen breaks—constantly checking the news, your email and social media sites is another way to keep stress levels consistently elevated. Set no-screen time hours for yourself and your family. Monitor the amount of time you're on screen and set alerts on your devices when you've reached your limit.
Stay connected—nothing takes the place of a good laugh or cry with a friend or loved one. Make time for phone calls and lunch dates. Volunteering is also a great way to be social, give back and de-stress.
If you want to learn more about how your heart impacts your podiatric health, don't hesitate to contact us for more information.
At Podiatry Center of New Jersey our team of doctors treat various conditions such as sports injuries, diabetic foot problems, and pediatric foot conditions, toe deformities, arthritis, nail fungus, arch problems, and heel pain. Equipped with advanced technologies and dedicated staff, our 16 conveniently located offices provide individualized high-quality care for patients across Essex, Hudson, Middlesex, Ocean, Passaic, and Union Counties. For all your foot and ankle problems, contact our Wayne, NJ office at (973) 925-4111 for an appointment.