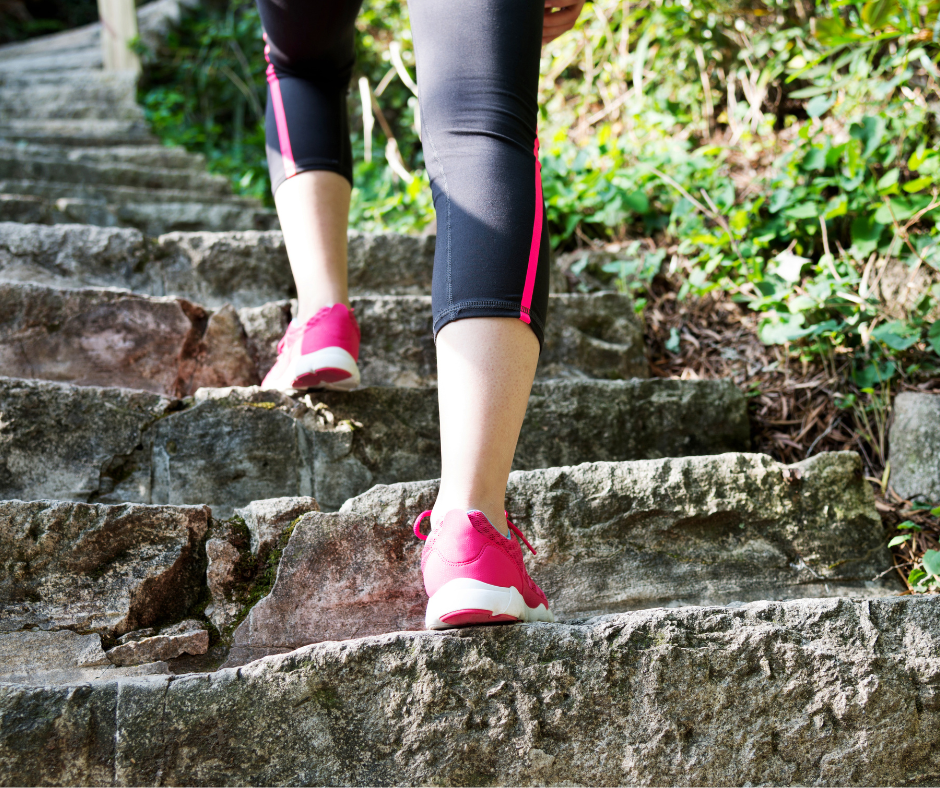 If you've recently been diagnosed with arthritis, we at the Podiatry Center of New Jersey know you may have many concerns and questions about your condition and how it will affect your life. First, know that you're not alone. The latest research shows that approximately 25% of the U.S. population has been diagnosed with some form of arthritis—which encompasses over 100 conditions that impact the joints of your feet and other parts of your body. We want you to know that our team of doctors is here for you and will partner with your other physicians to help you slow the progress and manage the symptoms of your arthritis. B
Here are 5 tips to put you in the driver's seat of managing arthritis.
Stay organized—keeping track of appointments, medications, symptoms, and other aspects of your condition is important. The Arthritis Foundation offers a health tracker you can download for free. This will be helpful to you and your doctors.
Address emotional issues—a new diagnosis can trigger a wide range of emotions, from anger and sadness to embarrassment and helplessness. Don't isolate yourself. Talk to doctors and others who have arthritis. Ask questions. Stay connected to family and friends, and contact a professional if your emotions are overwhelming.
Fight fatigue—the symptoms of arthritis and the strain of being newly diagnosed can zap your energy. Maintain consistent sleep routines, and rest when you need to.
Eat well—besides the medical methods of treating arthritis, there are many ways you can improve your condition and your overall health on your own. Improving your diet by decreasing sugar, increasing fruits and vegetables, and maintaining a healthy weight (or even losing weight if necessary) will have a big impact.
Stay active–if arthritis pain is slowing you down, talk to your doctor. The podiatrist may recommend custom orthotics or have other suggestions on how to make exercise more comfortable. Regular physical activity can reduce arthritis pain.
At the Podiatry Center of New Jersey, our doctors treat various conditions such as sports injuries, diabetic foot problems, pediatric foot conditions, toe deformities, arthritis, nail fungus, arch problems, and heel pain. Equipped with advanced technologies and dedicated staff, our 16 conveniently located offices provide individualized high-quality care for patients across Essex, Hudson, Middlesex, Ocean, Passaic, and Union Counties. For all your foot and ankle problems, contact our Wayne, NJ office at (973) 925-4111 for an appointment.