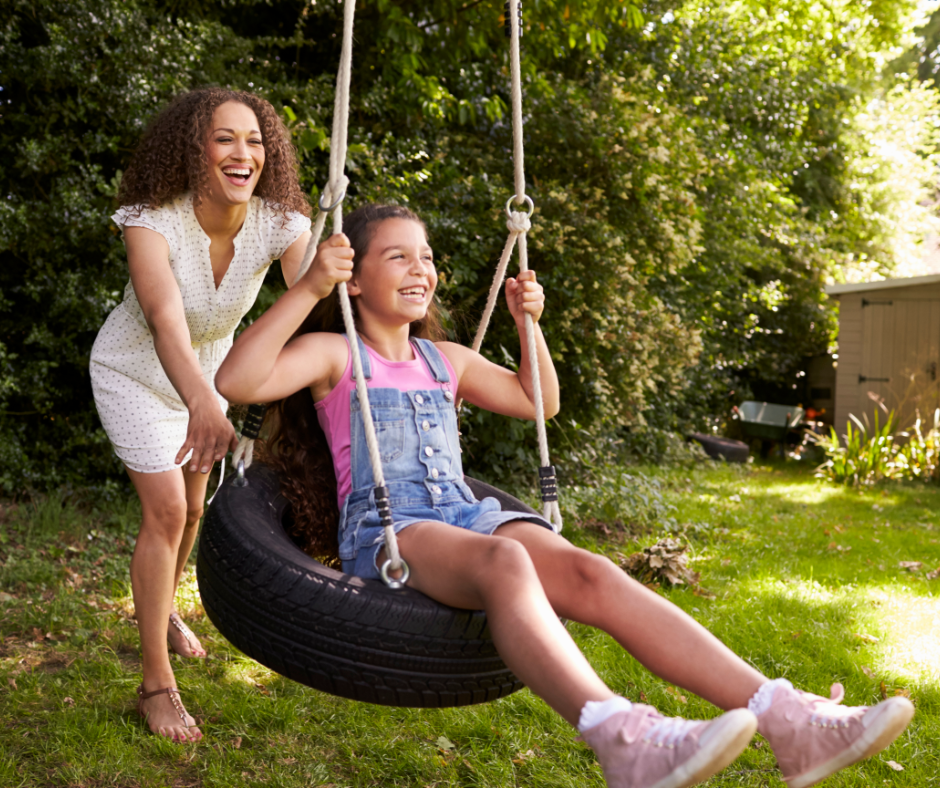 The official kick-off to summer has arrived, and at Podiatry Center of New Jersey, we want to remind parents to take precautions to protect little feet from potential summertime hazards.
Here are some common pediatric conditions we see an increase in during the summer months:
Sprains—younger children get much more time for active play once school's out. Be sure they are wearing sneakers for games and sports. Flip flops and sandals do not provide enough side-to-side support and can result in ankle sprains if worn for running around outdoors. If your child sustains an ankle-twisting injury, remember RICE—rest, ice, compression, and elevation—and make an appointment with us as soon as possible to evaluate the injury.
Fungal Infections—common infections like toenail fungus, warts, and athlete's foot are spread by contact with fungi, bacteria, or viruses that cause them. Restrooms, changing areas, pool decks, and beach showers are prime areas where infections lurk, just waiting for bare feet to walk by! That's why it's important to ensure your children wear flip-flops or water shoes at a pool, beach, or lake.
Ingrown toenails—you'll probably be looking to buy new shoes for your children before they return to school, but if their current footwear is tight and squeezing toes together, you may not be able to wait. A toe that's red, swollen, and painful are common symptoms of this condition. This is a primary cause of ingrown toenails.
Puncture wounds—as much as children love to go barefoot, keeping feet covered is best. Too often, sharp objects are lurking in the grass or sand at the beach and can result in a serious puncture wound. Spending too much time barefoot can also lead to arch and heel pain.
At Podiatry Center of New Jersey, our team of doctors treats various conditions such as sports injuries, diabetic foot problems, pediatric foot conditions, toe deformities, arthritis, nail fungus, arch problems, and heel pain. Equipped with advanced technologies and dedicated staff, our 16 conveniently located offices provide individualized high-quality care for patients across Essex, Hudson, Middlesex, Ocean, Passaic, and Union Counties. For all your foot and ankle problems, contact our Wayne, NJ office at (973) 925-4111 for an appointment.