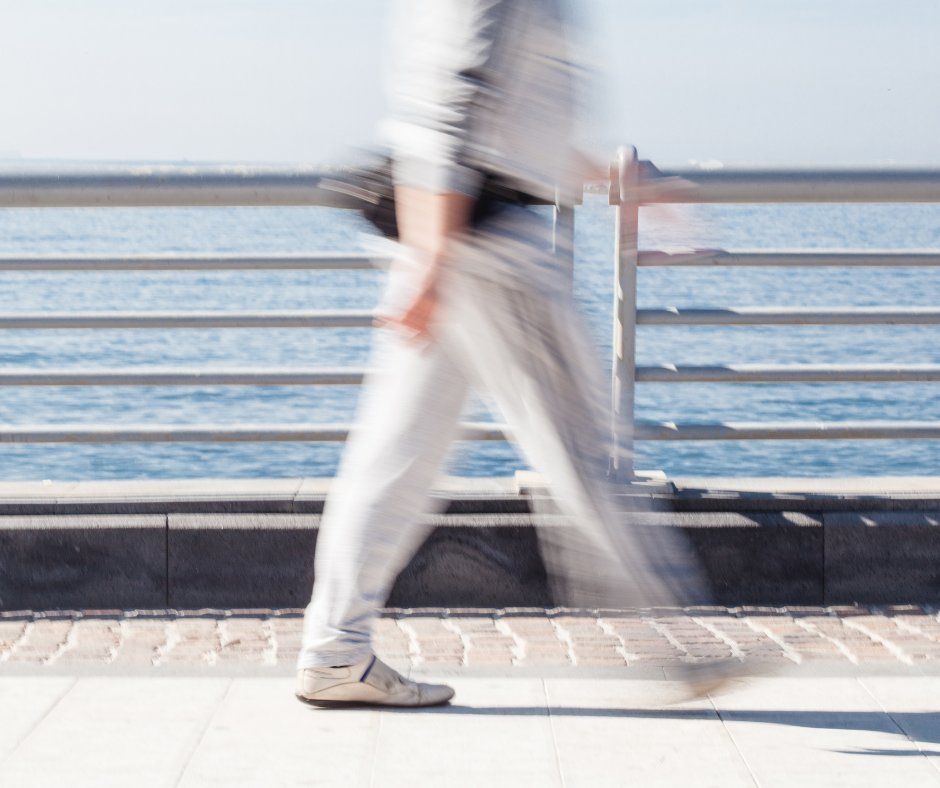 At Podiatry Center of New Jersey, we know that the best way to deal with a foot or ankle injury is not to get one in the first place. Many common podiatric injuries and conditions can be prevented by taking the proper precautions.
Here are 5 effective ways to prevent foot and ankle problems:
Wear the right shoes. A common cause of ankle sprains, fractures, and knee injuries is wearing inappropriate footwear for an activity. While it's tempting to join a softball game at a family barbecue or go on an impromptu hike wearing summer sandals or flip-flops, this will likely end in injury. In addition, you should get your feet measured periodically at a professional shoe store to ensure you wear the correct size shoe for your foot. Shoes that are too small or too big can also lead to injuries or other conditions, such as ingrown toenails and bunions.
Practice good podiatric hygiene. Simply washing your feet daily with soap and water can go a long way toward preventing many foot infections. If your feet tend to sweat excessively, use foot powder in the morning before putting on socks and shoes, and moisturize your feet at night to keep skin supple and free from dry flakes.
Avoid going barefoot. Keeping your feet covered, especially outside, will greatly reduce the risk of puncture wounds and cuts. It will also help you avoid fungal infections like athlete's foot, toenail fungus, and warts. These are all spread by direct contact. Even indoors, too much time spent barefoot can lead to heel pain due to a lack of arch support.
Make wise lifestyle choices. You may not realize it, but you can take plenty of preventive actions that seem to have nothing to do with your feet. Not smoking, for example, will ensure better circulation for feet and toes. Maintaining a healthy weight and regular exercise will help avoid or aggravate foot disorders such as bunions and sesamoiditis.
Ask your podiatrist—not the internet. Foot and ankle symptoms are almost always more successfully treated in their earliest stages. Instead of looking up your symptoms online, contact us for an appointment at your earliest convenience to get your foot problem evaluated and treated before it becomes serious.
At Podiatry Center of New Jersey, our team of doctors treats various conditions such as sports injuries, diabetic foot problems, pediatric foot conditions, toe deformities, arthritis, nail fungus, arch problems, and heel pain. Equipped with advanced technologies and dedicated staff, our 16 conveniently located offices provide individualized high-quality care for patients across Essex, Hudson, Middlesex, Ocean, Passaic, and Union Counties. For all your foot and ankle problems, contact our Wayne, NJ office at (973) 925-4111 for an appointment.