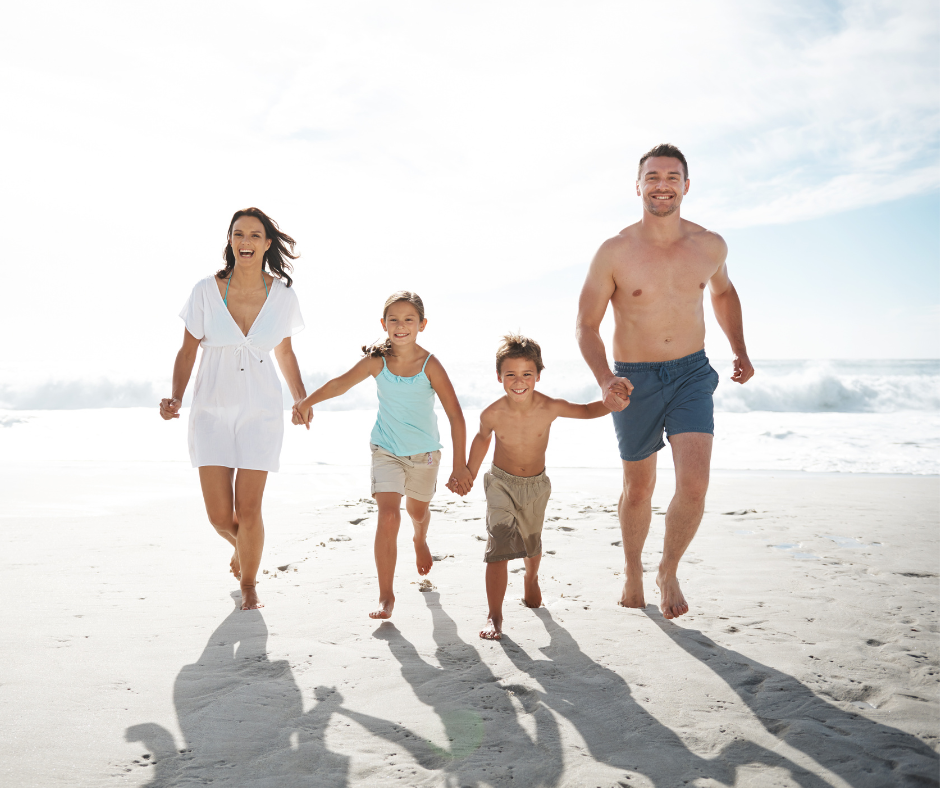 Summer vacation is something everyone looks forward to. At Podiatry Center of New Jersey, however, we've heard many stories of foot and ankle issues that have put a serious damper on vacation fun. Below are some of the more frequent ones and how to prevent them.
Foot Pain
Vacation often entails changing normal daily activities in a different environment and often with new or other footwear. Understandably, foot pain may be the result. If you have an active trip planned above your usual physical activity quotient, prep by stepping up your walking and other exercise activities a few weeks before you leave. Do you have new shoes for your trip? Break them in before you go by wearing them around the house for several hours. Take breaks if you feel your feet are getting sore or achy.
Ankle Sprains
"I didn't think the shoes would make that big a difference," is what we hear when someone sprains an ankle on vacation. Pack the right types of footwear for the activities you'll be enjoying. If you are sightseeing or city touring, bring comfortable walking shoes. Hikes, tennis, or golf on your itinerary? Make room in your luggage for the appropriate sports shoes. Expecting sandals or other summer shoes to do double duty in the physical activity arena usually leads to injuries.
Sunburn
We can't say it often enough: apply sunscreen to your feet. Don't forget the soles of your feet if you're lounging by the pool or on the beach. But even when sightseeing or shopping, apply to your feet if you're wearing open-style shoes that expose the skin on your feet.
Edema
When feet swell, they make your shoes feel tight, causing discomfort and pain. Decreasing your sodium intake and increasing the amount of water you drink should help prevent swelling.
Athlete's Foot
For some travelers, this condition doesn't develop until after a vacation. Walking barefoot around a resort pool or oceanside bar, changing areas, restrooms, etc., is an open invitation for athlete's foot, toenail fungus, and other directly transmittable foot infections.
If you notice any uncomfortable or painful symptoms in your feet or ankles post-summer vacation, contact us for an appointment to get them evaluated and treated if necessary.
At the Podiatry Center of New Jersey, our team of doctors treats various conditions such as sports injuries, diabetic foot problems, pediatric foot conditions, toe deformities, arthritis, nail fungus, arch problems, and heel pain. Equipped with advanced technologies and dedicated staff, our 16 conveniently located offices provide individualized high-quality care for patients across Essex, Hudson, Middlesex, Ocean, Passaic, and Union Counties. For all your foot and ankle problems, contact our Wayne, NJ office at (973) 925-4111 for an appointment.