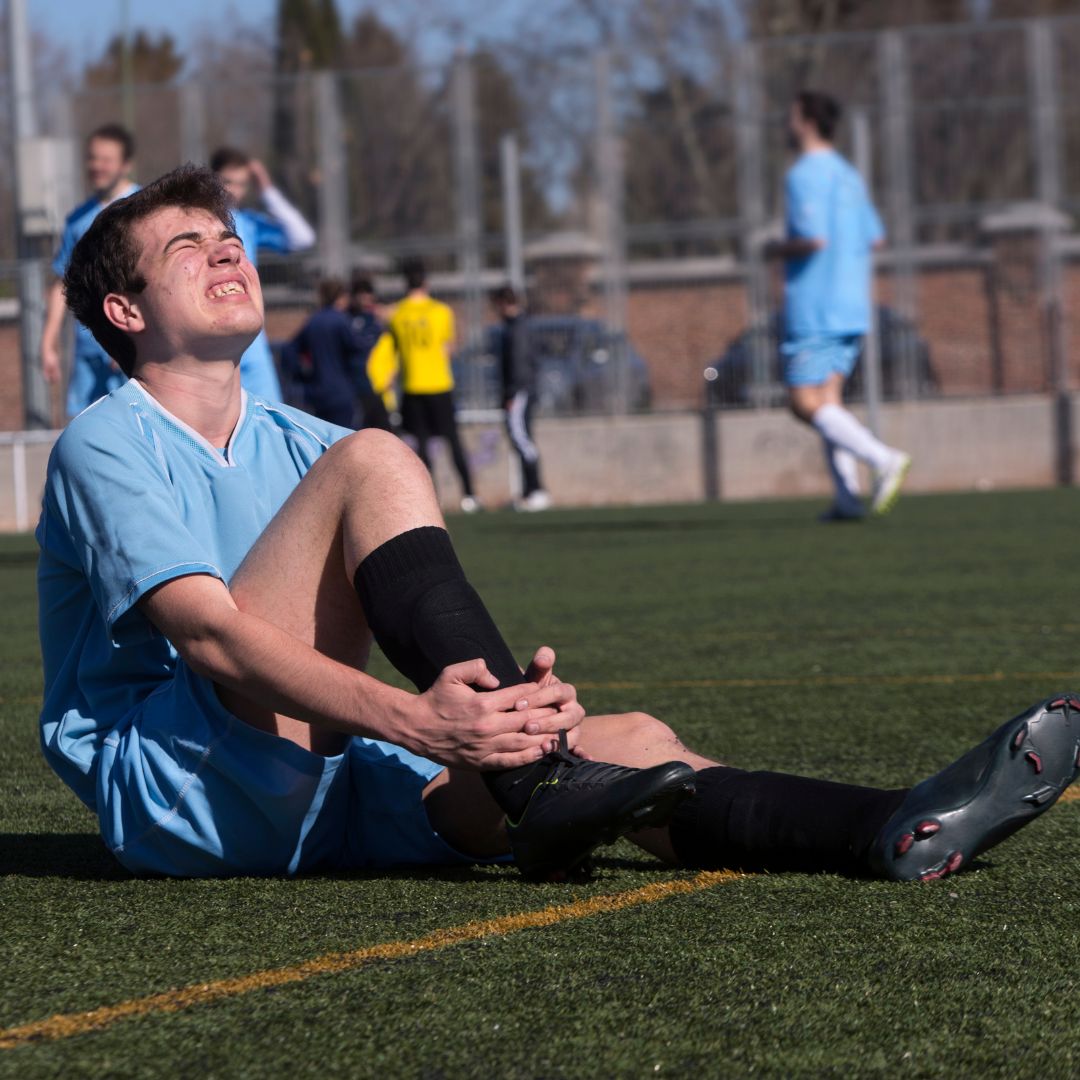 Although your children may not want to hear it, school will start in about a month. At Podiatry Center of New Jersey, we want to give parents a heads up to help their children and teens begin to prepare for fall sports now to help lower the risk of injuries to their feet once the season starts.
Many common sports injuries and conditions are caused by a sudden increase in physical activity, including:
If your child has spent the summer engaged in active physical pursuits, they will have less difficulty conditioning for fall. But, if your youth is like many today and has spent the majority of their summer vacation only exercising their fingers on phones, computers, and video games, it's time to get moving!
From Couch to Conditioning
Start with an age-appropriate discussion with your young athlete about the importance of being physically healthy to play their sport. Focus on healthy habits—eating properly, getting enough sleep, and exercising—that will help them prepare to play their best this fall.
Strive to make physical activity fun by trying one or more of these suggestions:
Get fit as a family. Choose active adventures to share during family time for the rest of the summer. Try biking, mountain hiking, paddleboarding, or whatever other physical activity your family is interested in.
Ask friends to join in. If your child plans to be part of a team in the fall, engage other teammates for some pre-season physical fun. Pool parties, games, and other activities will raise the general fitness level.
Ask a coach for sport-specific conditioning suggestions to help your athlete strengthen the muscles they'll be using to play in a few weeks.
If your child has had a previous foot injury or experiences any pain or discomfort as they become more active, contact us for an appointment so our team of doctors can evaluate and treat any foot problems before the season starts.
At Podiatry Center of New Jersey, our team of doctors treats various conditions such as sports injuries, diabetic foot problems, pediatric foot conditions, toe deformities, arthritis, nail fungus, arch problems, and heel pain. Equipped with advanced technologies and dedicated staff, our 16 conveniently located offices provide individualized high-quality care for patients across Essex, Hudson, Middlesex, Ocean, Passaic, and Union Counties. For all your foot and ankle problems, contact our Wayne, NJ office at (973) 925-4111 for an appointment.