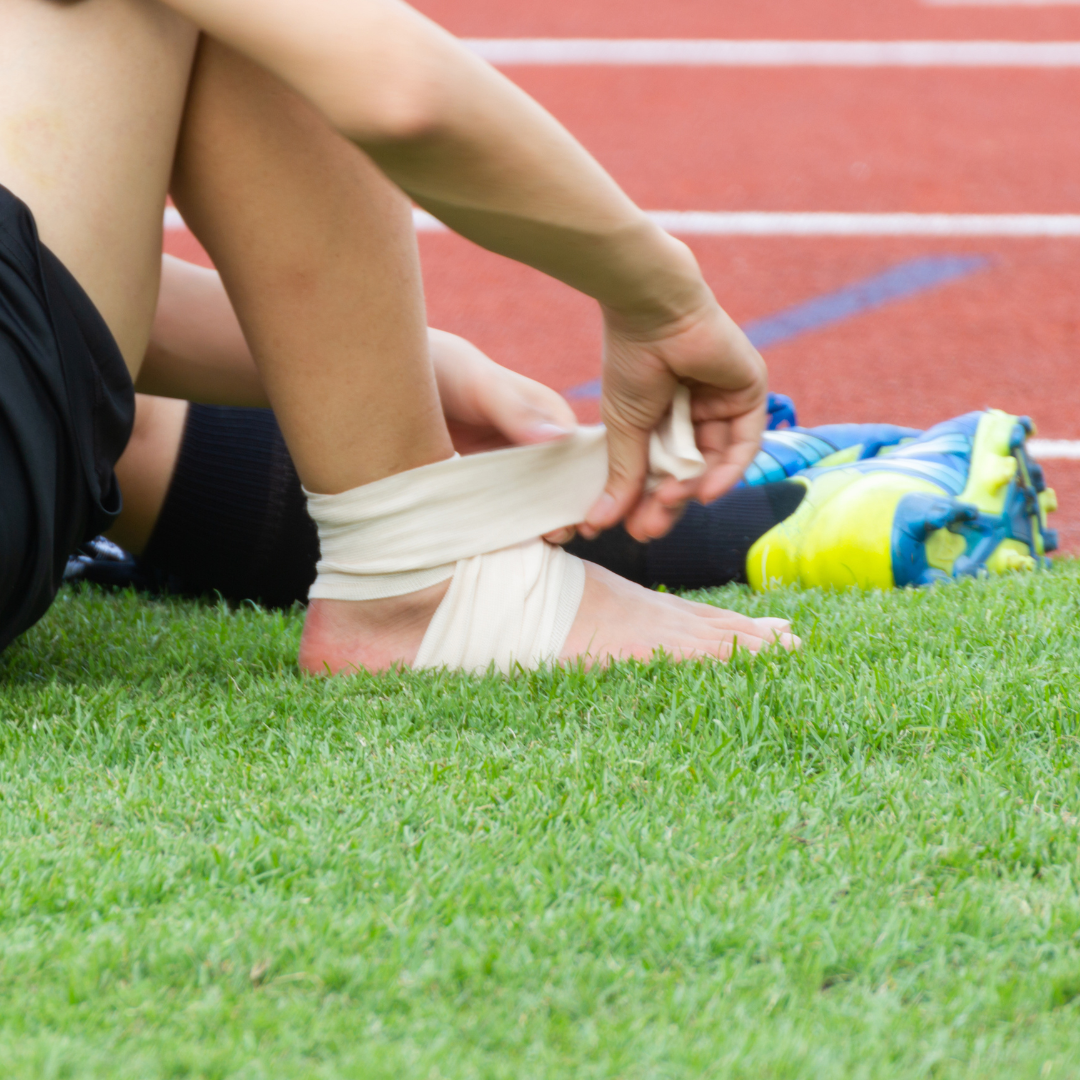 Football under the lights on Friday night, running cross country on crisp afternoons, or going in for the soccer goal—at Podiatry Center of New Jersey, we know our families are full on in fall sports. Playing a sport has many advantages for young athletes. It promotes cooperation and interpersonal relations and helps young bodies get the physical activity they need to stay healthy. But it also comes with some risks to feet and ankles.
Common Fall Sport Injuries
At our offices, we are seeing an influx of several sports-related conditions, including:
Sever's disease.
Fractures.
Achilles tendonitis.
Knee injuries.
While some of these are inevitable due to collisions and other accidents on the field, many can be prevented. Ensure your young athlete is outfitted with the appropriate sports shoes and protective gear that fit properly. Stay tuned to practice and training protocols, and ensure coaches emphasize good form and safety. Check on field conditions and report any debris, divots, holes, or other concerns that may increase the chances of injury.
Dealing With a Sports Injury
Following the appropriate steps can help mitigate short- and long-term damage when an injury occurs. Some pointers to remember:
Don't allow your child to "play through the pain." Contact us promptly to get any injury, foot pain, or discomfort evaluated.
Follow through on all treatments and therapies. Too often, young patients want to stop treatment once the pain feels somewhat better. This often results in incomplete rehabilitation, leaving a part of the foot weak and vulnerable to repeated injuries.
Be the parent—sometimes rest and missing some games are necessary for recovery. Help your child or teen see the big picture. Missing a few games doesn't compare to foot pain that will follow them into adulthood.
At Podiatry Center of New Jersey, our team of doctors treats various conditions such as sports injuries, diabetic foot problems, pediatric foot conditions, toe deformities, arthritis, nail fungus, arch problems, and heel pain. Equipped with advanced technologies and dedicated staff, our 16 conveniently located offices provide individualized high-quality care for patients across Essex, Hudson, Middlesex, Ocean, Passaic, and Union Counties. For all your foot and ankle problems, contact our Wayne, NJ office at (973) 925-4111 for an appointment.