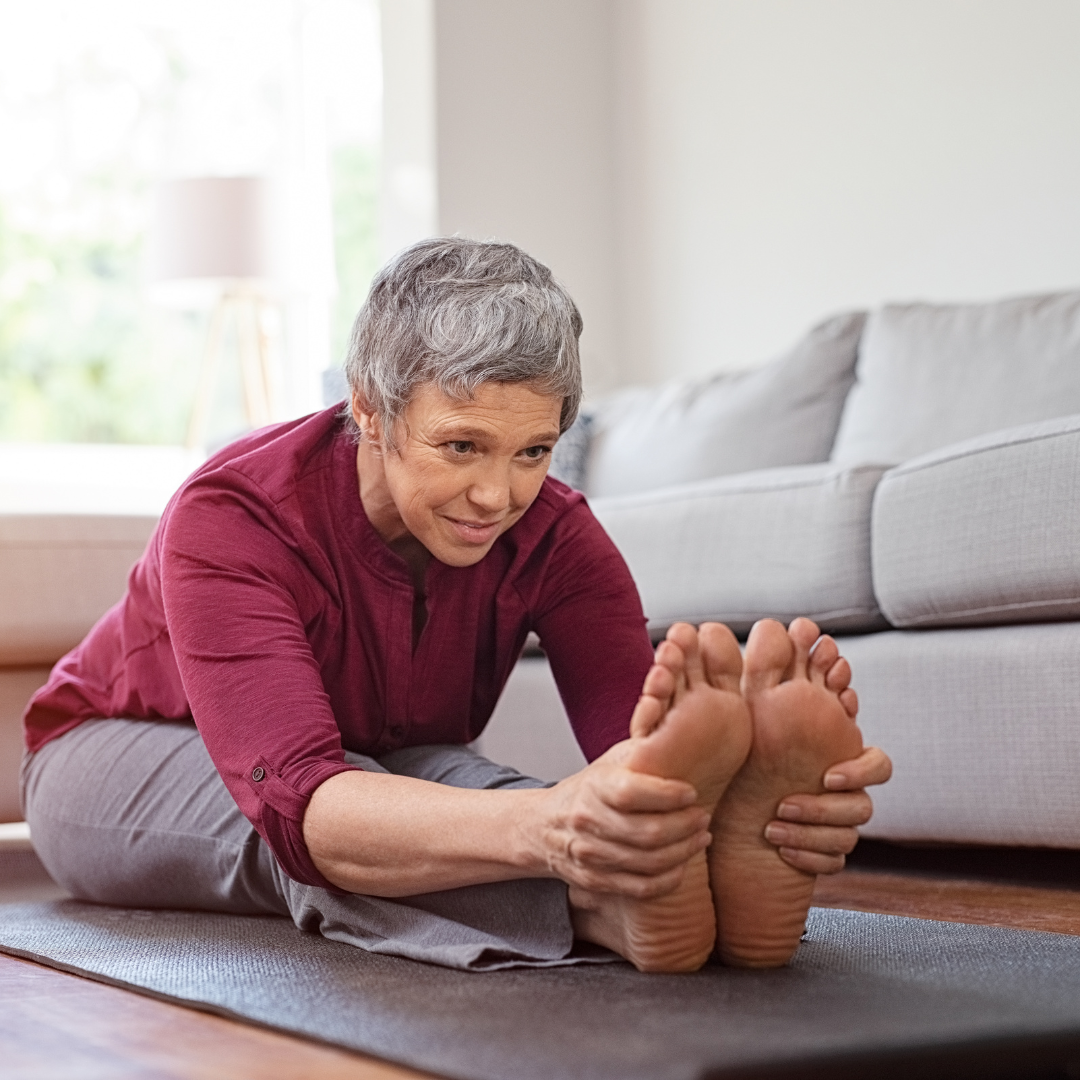 At Podiatry Center of New Jersey, we know there's no stopping the clock. As years go by and you put more miles on your feet, it's natural for them to experience some wear and tear.
Here are some changes that may occur in your feet as you get older:
Joint pain or stiffness.
Loss of fat pads on soles and heels.
Decrease in ligament and tendon elasticity.
Dry skin.
Thickening toenails.
These changes can result in conditions that range from mildly annoying to seriously disabling. The good news, however, is that there is much you can do to compensate for these changes and maintain excellent podiatric health. Start with the do's and don'ts below.
Do: Make sure you're wearing the right shoes. Your feet can get bigger as you age. Get them measured periodically by a footwear professional. Buy shoes with good arch support. Avoid heels over two inches high and spiky styles that may increase fall risk.
Don't: Neglect your toenails. Cut nails straight across, not too short, and don't round the corners. If nail care becomes too difficult, talk to your podiatrist.
Do: Stick to a basic foot care regimen by washing your feet daily with soap and water. Use a rich moisturizer at night before bed to keep skin supple. Dust your feet with footpowder in the morning if your feet tend to sweat excessively.
Don't: Ignore foot pain or new podiatric symptoms. When treated in their early stages, foot and ankle conditions have the best outcomes. This is particularly important with progressive conditions such as hammertoes or arthritis. Actions you take early can slow the progression and help you avoid permanent damage to your feet. Examine your feet daily and contact us if you have any concerns.
Do: Make healthy lifestyle choices. Eating a healthy diet can help you keep your weight down, which reduces stress on your feet. Regular exercise will improve flexibility and circulation. Don't smoke, as this impedes circulation.
At Podiatry Center of New Jersey, our team of doctors treats various conditions such as sports injuries, diabetic foot problems, pediatric foot conditions, toe deformities, arthritis, nail fungus, arch problems, and heel pain. Equipped with advanced technologies and dedicated staff, our 16 conveniently located offices provide individualized high-quality care for patients across Essex, Hudson, Middlesex, Ocean, Passaic, and Union Counties. For all your foot and ankle problems, contact our Wayne, NJ office at (973) 925-4111 for an appointment.