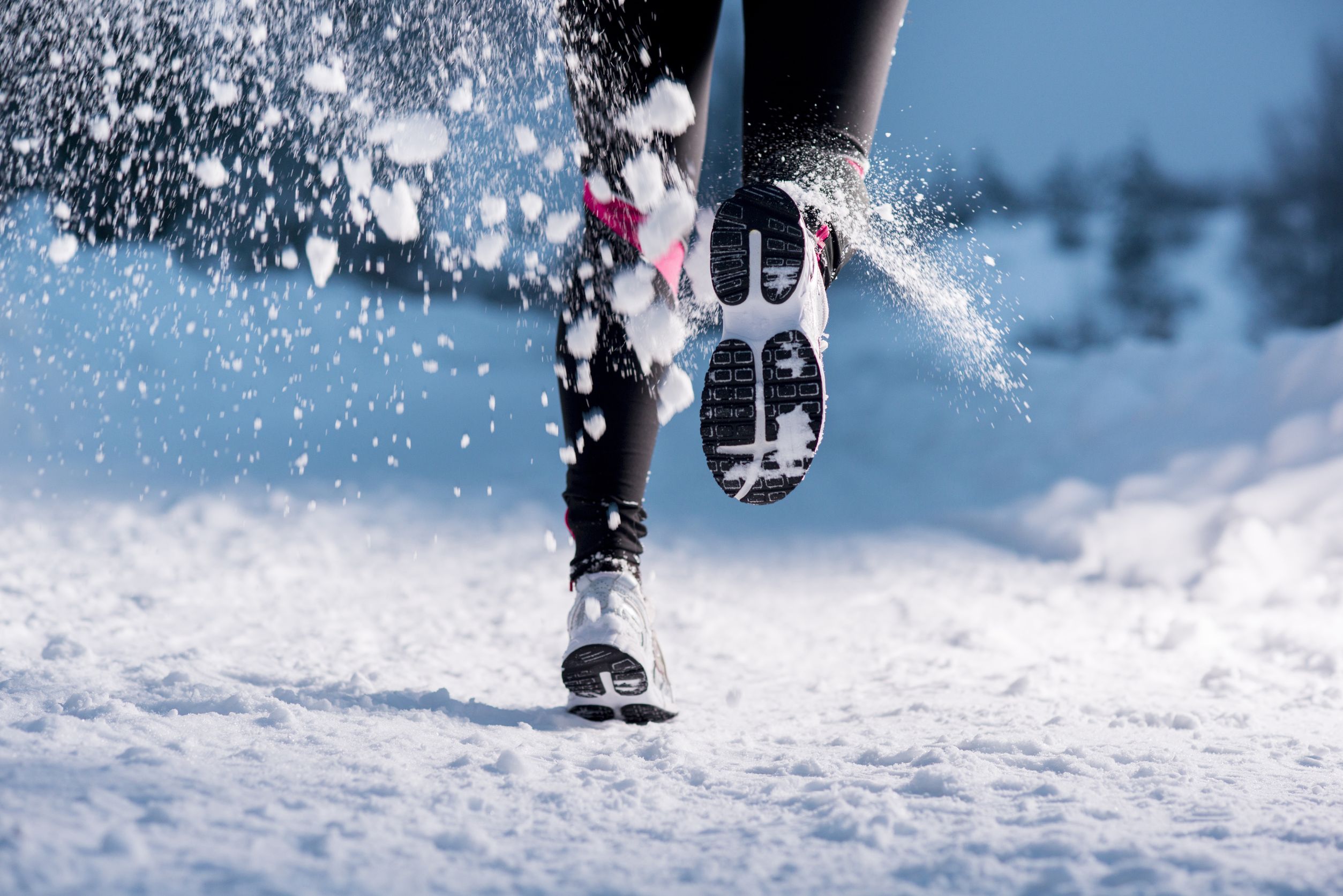 The winter tends to be a busy time for podiatrists in the New England area due to many common injuries that occur as a result of cold, icy, snowy weather. 25,000 people sustain ankle injuries each day, many as a result of slipping and falling on ice. Read about the common injuries and ways to prevent them!
Ankle injuries: Slipping and falling is a common occurrence during the winter when many surfaces become icy. Winter sports like skiing, ice skating, and snowboarding are popular and can lead to ankle sprains and fractures.
Frostbite: Staying outside for long periods in the cold temperatures can lead to frostbite, especially in the extremities. Frostbite is superficial at first but can develop deeper if not treated quickly and properly.
Stress fractures: Thin cracks in the bone may not necessarily be linked to an accident like a fall, but can develop due to repetitive stress from exercise or even standing for long periods.
Tips to prevent injuries:
Wear appropriate footwear – Wear winter boots that will protect your feet from the wet and cold. Look for ones with treads that will help with traction.
Wear warm socks – Wear layers of moisture-wicking insulated socks. Move indoors to a warm environment when toes start to get cold or numb, and always remove wet socks.
Practice safety – If you're engaging in a winter sport, always have the appropriate protective gear. Have them fitted by professionals to ensure the right fit, and take lessons if you are starting a new activity!
See a podiatrist – If you have diabetes or want to start exercising, get your foot health evaluated by a board-certified podiatrist.
Need recommendations for footwear or have foot or ankle concerns? Board-certified podiatrist Dr. Russell Samofal of Podiatry Center of New Jersey provides high quality foot and ankle care for patients all across Morris, Passaic, Bergen and Essex counties. Dr. Samofal and his compassionate staff diagnose and treat common conditions like plantar fasciitis, sports injuries, toe deformities, arthritis, diabetic foot problems, and fungal infections. Make an appointment at our Wayne office by calling (973) 925-4111 today!