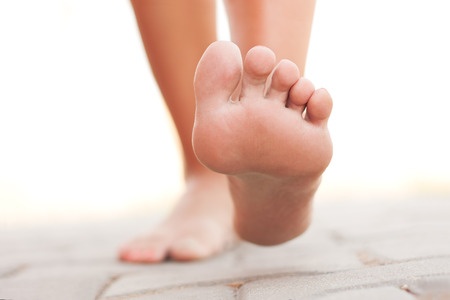 The tarsal tunnel is actually a channel incorporated into the design of your foot located between your ankle bone and the ligaments that span the length and width of your foot. This so-called tunnel carries the nerves, tendons, and blood vessels that feed your feet. The most important nerve inside the tarsal tunnel is the tibial nerve, which is necessary for being able to sense feeling in the bottom of your foot. The nerve often becomes inflamed and stressed due to excessive pressure from walking and exercising, causing the condition known as tarsal tunnel syndrome (TTS).
Diseases or injuries that cause the pressure that can cause tarsal tunnel syndrome include:
Varicose veins or bone spurs
Inflammation from an ankle injury
Flat feet or other arch problems
Symptoms of TTS include:
Numbness
A tingling or burning sensation
Shooting pain that radiates into other areas
Since other conditions can cause similar symptoms to tarsal tunnel syndrome, you need to consult with your podiatrist for the correct diagnosis and treatment. Your foot doctor will do a complete foot and ankle exam followed by any necessary imaging studies (X-ray, CT or MRI). Electrical testing such as EMG or nerve conduction may be required to confirm any suspicions.
Treatment options for TTS include:
Cortisone injections
Prescription-strength medicine for pain and inflammation reduction
Splints, braces, and orthotic inserts to reduce the stress and pressure on the nerve
If you suspect that you may have tarsal tunnel syndrome, consult with your podiatrist right away to avoid any further complications. At Podiatry Center of New Jersey, Dr. Russell Samofal treats a variety of conditions such as sports injuries, diabetic foot problems, pediatric foot conditions, toe deformities, arthritis, nail fungus, arch problems and heel pain. Equipped with advanced technologies and a dedicated staff,Podiatry Center of New Jersey provides individualized high-quality care for patients all across Morris, Passaic, Bergen and Essex counties. For all your foot and ankle problems, contact our Wayne office at (973) 925-4111 for an appointment.