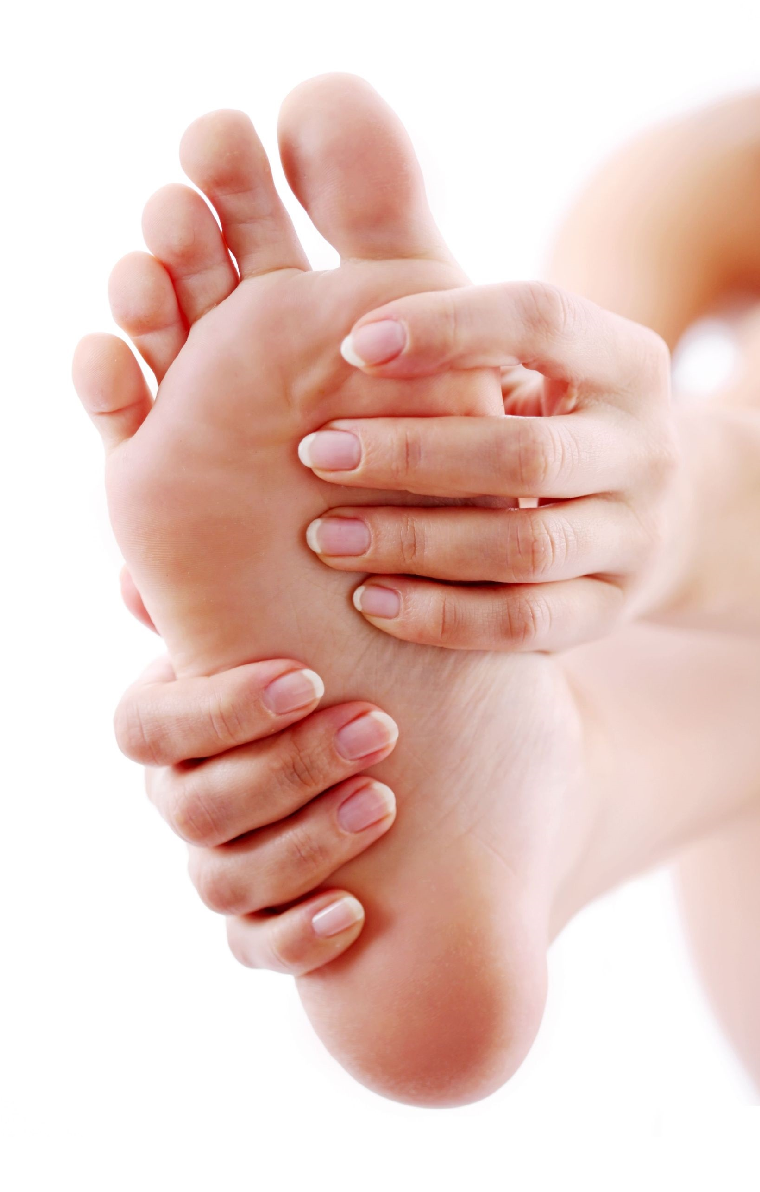 Stress or hairline fractures frequently affect athletes and runners and dancers due to all the repetitive pressure encountered. They can also occur when a less active person suddenly decides to begin an exercise program too rapidly. Since their bones, muscles, and ligaments are unaccustomed to the pressure, you are more likely to sustain a stress fracture
It may not be immediately obvious that a stress fracture is the cause of a particular pain since it can have symptoms similar to an ankle sprain, so be sure to consult with your foot doctor to confirm the diagnosis. Imaging studies such as an MRI scan may be needed.
Treatment of a stress fracture involves the following:
The only way to properly treat a stress fracture is to allow the break to completely heal or the crack will just keep breaking open:
Immobilizing the foot—An immobilizing cast or rigid walking boot may be prescribed by your podiatrist and you will probably have to wear it for a long time (5 or more months).
Strength and flexibility exercises—Many kinds of low-stress physical therapy exercises can be incorporated to help strengthen the foot and increase flexibility.
Slow reintroduction of activities— After the initial healing stage is complete, be very careful that you gradually introduce activities like working, exercising, and running to slowly strengthen the foot without causing another injury.
Pins and hardware—In severe cases, pins or other hardware may be needed to hold the break together while it heals. The recovery period after such a procedure will be six months or more.
If you feel you may have a stress fracture to your foot or ankle, see your podiatrist to ensure the proper diagnosis and treatment. At Podiatry Center of New Jersey, Dr. Russell Samofal and Dr. Dolan Chowdhury treat a variety of conditions such as sports injuries, diabetic foot problems, pediatric foot conditions, toe deformities, arthritis, nail fungus, arch problems and heel pain. Equipped with advanced technologies and a dedicated staff, Podiatry Center of New Jersey provides individualized high-quality care for patients all across Morris, Passaic, Bergen, and Essex counties. For all your foot and ankle problems, contact our Wayne office at (973) 925-4111 for an appointment.