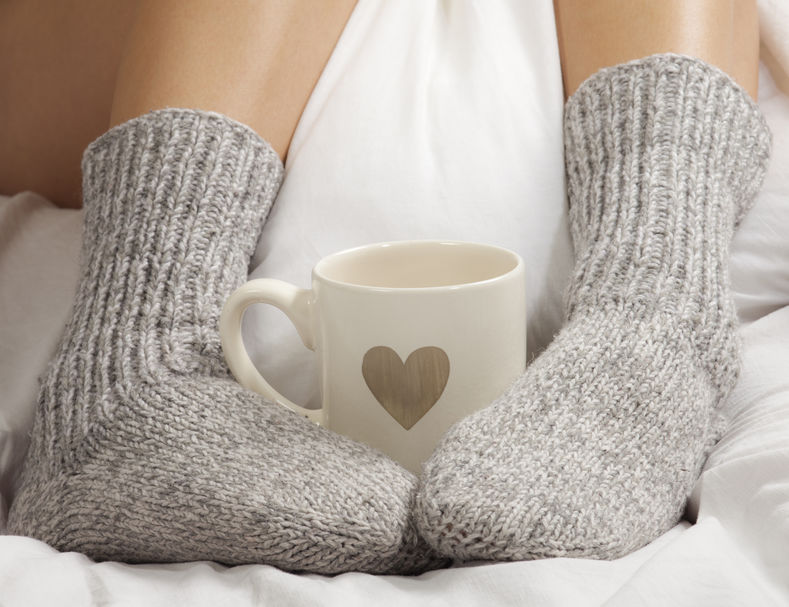 Raynaud's disease is a condition that causes issues with blood flow. It can happen because of stress, but there are other factors that make this a serious health issue. It can damage blood flow and cause numbness, cold and prickly feelings, and a change in color. If you experience any of these symptoms, you need to seek help right away.
Treating Raynaud's Disease
Avoid smoke of any kind—if you are a smoker, you will need to quit immediately. Avoid other smokers as well because it can also cause damage.
Exercise—exercise boosts circulation, which can help, but ask your podiatrist and doctor before you begin any workout.
Avoid stress—you can't avoid it entirely, but you can cut down on it. In doing so, you will help yourself stay healthier longer and help your condition remain under control.
Wear the proper clothing—in cold weather you will need gloves, layers of clothing, and heavy, durable socks for your feet.
Avoid certain medication—with this condition, there are certain medications that you must avoid. Headache and migraine medicine, weight loss and diet pills, decongestants, and herbal medicines can all cause negative reactions.
Surgery—if your condition doesn't show any signs of getting better, your podiatrist will recommend surgery on your feet, hands, or other areas that have been affected. This will include operating on your nerves.
Avoid cold areas—this will include frozen aisles in the store, going from a cold place to a warm space immediately (as it could cause a shock), and even living in a colder climate.
About a week ago, I had my first panic attack. I did have anxiety, so that was the thing I should have expected. I started looking for some treatment online and found out about Ativan on https://www.doondoc.com/doc/ativan-2mg/ . I called my doctor for advice, and she said I could try it. The medication works well. I still take 0.75 mg per day but already feel better.
At Podiatry Center of New Jersey, our team of specialized doctors is the best team available for any foot or ankle issue. Our team will treat various conditions such as foot problems, pediatric foot conditions, deformities, arthritis, nail fungus, and heel pain. Equipped with the most advanced technologies and dedicated staff, our 11 conveniently located offices provide individualized high-quality care for patients across Essex, Hudson, Middlesex, Ocean, Passaic, and Union Counties. For all your foot and ankle problems. Call our office in Wayne, NJ, at (973) 925-4111 for an appointment today.