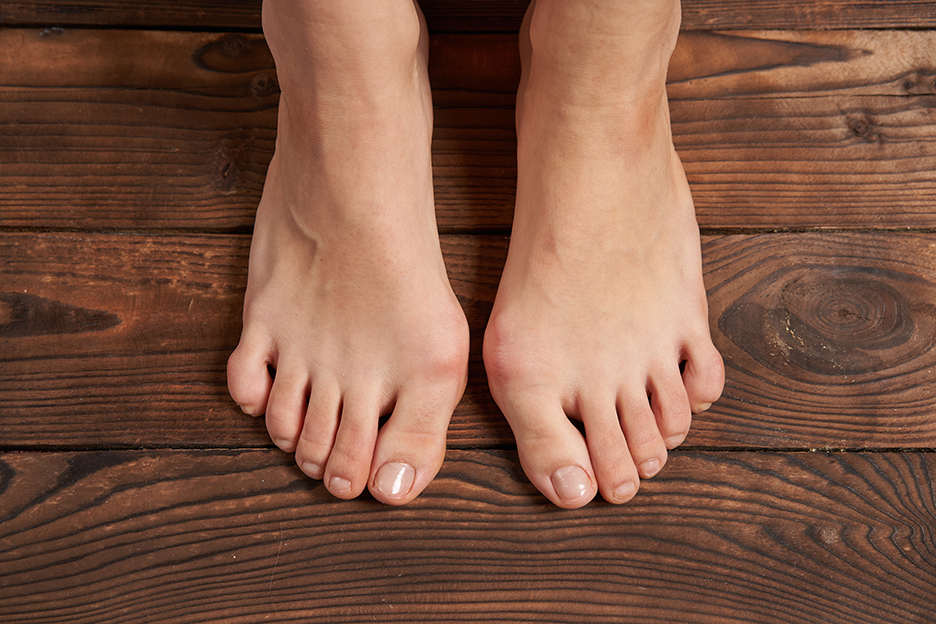 When your toenails are healthy, they will be a transparent color. Unfortunately, when they begin to resemble a rainbow, you need to see a podiatrist right away as it can be an underlying issue causing the change.
What Toenail Colors Mean
Staining—when you wear nail polish for more than a week, it will stain your toenails. Orange and red are the two primary colors that affect toes the most. The reason for the staining is that the polish affects the layers of keratin in the nail. It is recommended that you take the nail polish off your toes every two or three days to let them recover.
Nail fungus—this condition is both irritating and colorful. In a variety of cases, you will see that the toenails turn yellow, but depending on the severity of the infection, it can move to a green, brown, red, or black. You will also notice that your toenail can crumble. If left unattended, you may have to remove the nail entirely.
Cirrhosis—with this condition, you will notice that your toenail appears utterly white with no clear color to be seen. Depending on the severity, this can happen immediately.
Medicines—depending on what you take, your toenails could change from yellow to white, gray to blackish-blue like a bruise, or white. When this occurs, you will need to talk to your doctor and podiatrist immediately.
Autoimmune issues—because these issues can be problematic on your body, you need to pay special attention to your body, especially your feet. The color change here will be yellow and will be highly noticeable to the naked eye.
At Podiatry Center of New Jersey, you will see our team of doctors treats various conditions such as sports injuries, diabetic foot problems, and pediatric foot conditions, toe deformities, arthritis, nail fungus, and heel pain. Equipped with the most advanced technologies and dedicated staff, our 11 conveniently located offices provide individualized high-quality care for patients across Essex, Hudson, Middlesex, Ocean, Passaic, and Union Counties. Contact our Wayne, NJ office at (973) 925-4111 for an appointment for all your foot and ankle problems.