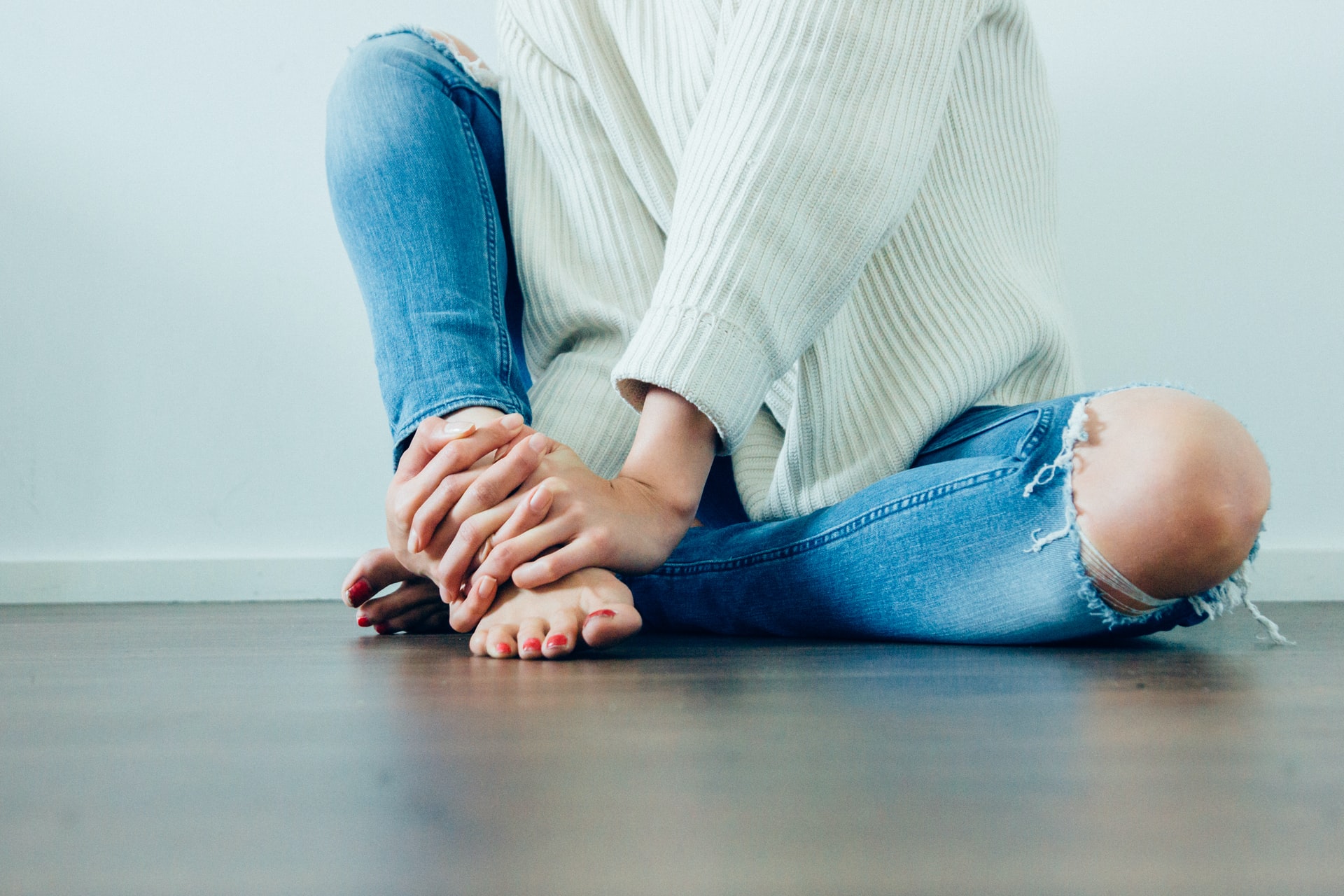 Our feet are often neglected, but they shouldn't be. Ignoring your feet can cause you to miss tell-tale signs of infection and critical issues. Luckily, you can save your feet from these issues by adopting small changes.
How to Keep Your Feet at Their Best
Give your feet a thorough examination. When you look over your feet, you need to look at the soles for scaling issues. You will also need to look between each toe for peeling. Both are signs of a, thlete's foot. If you have diabetes, you should check every other day as you are more prone to sores and infections.
Don't hide a discolored nail. If you have a nail that is discolored, cracked, thick, or crumbling, you may be suffering from nail fungus. By applying polish to hide it, you are putting yourself at risk of making the problem worse. You will also be at risk of an infection.
Keep your nails short. Keeping your nails short and cut straight helps you avoid ingrown toenails. If you have diabetes, this also enables you to prevent cuts and infection.
Dry off right away. After bathing be sure to dry off right away. Fungus and bacteria are attracted to moisture, so drying thoroughly is vital. Any excess moisture can cause a fungal infection.
Wear the proper socks. The proper socks should be made of synthetic fibers. The fibers get rid of moisture quicker than others, and they will help keep your feet dry.
Know when you need a podiatrist. Never self-treat issues when it comes to your feet. It always makes the problem worse. If you notice that your feet have redness, inflammation, discoloration, or swelling, you should see your podiatrist right away.
At Podiatry Center of New Jersey, Dr. Russell Samofal, Dr. Dolan Chowdhury, Dr. Jaclyn Ramirez, Dr. Chris A. Obiarinze, Dr. Eric Freiler, Dr. Owen Morris, Dr. Farah Lakhram, Dr. Meltem Ates, Dr. Zakiyyah Waters, Dr. Ashley Kim, and Dr. Riddhi Shah are the best team available for any foot or ankle issue. This includes injuries such as arch problems and tendonitis. With eleven offices across Essex, Hudson, Middlesex, Ocean, Passaic, and Union Counties, you will receive high-quality care. Call our office in Wayne, NJ, at (973) 925-4111 for an appointment today.