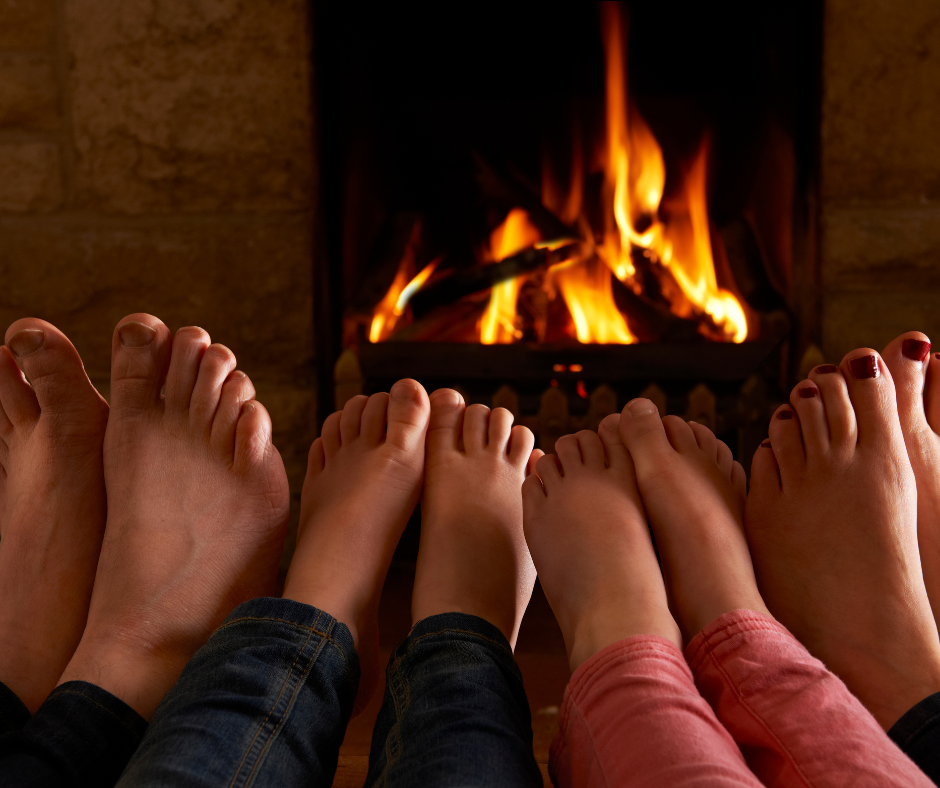 With every season comes unique foot scenarios that require special attention. At Podiatry Center of New Jersey, we want to give our patients a heads up about some podiatric issues we hear about more often during the winter months.
Keeping Feet Warm—although most people don't think of cold feet as a medical condition, it can be an indicator of poor circulation, a condition associated with diabetes, peripheral neuropathy, and other disorders that negatively affect your podiatric health. If your feet feel abnormally cold, even when you're in a warm indoor setting, it's a good idea to bring this up with one of our doctors at your next visit. Everyone can feel more comfortable in the cold by wearing an extra pair of socks and making sure your feet stay dry.
Avoiding Dry, Itchy Skin—the undesirable side effect of heat is dry skin. If you have diabetes, you're at even greater risk for dry skin due to potential nerve damage that may decrease oil secretion in the skin. Applying a thick, emollient cream or lotion before bed each night will definitely help. Be on the lookout for cracks in the skin, as these can lead to infections.
Preventing Falls—be extra vigilant for shiny surfaces when you're walking in the winter. That sheen may mean an icy patch. Snow or sleet can also make it difficult to detect curbs and other elevation changes—all of which can cause a trip or fall. Ankle sprains, fractures and other injuries increase during winter months. Wear appropriate shoes and boots when out in bad weather.
Protecting Against Fungal Infections—if you're like many patients, you may have moved your workout routine indoors to a gym or fitness center. Keep your feet covered in the locker room and shower areas as these are prime spots where athlete's foot and fungal toenail infections are contracted. If a pedicure is on your list before the festive party season begins, you should make sure your salon follows state mandated sanitizing procedures, as this is another popular spot for fungi and bacteria to thrive.
If you are experiencing any uncomfortable symptoms or pain in your feet or ankles, contact us promptly for an appointment.
At Podiatry Center of New Jersey our team of doctors treat various conditions such as sports injuries, diabetic foot problems, and pediatric foot conditions, toe deformities, arthritis, nail fungus, arch problems, and heel pain. Equipped with advanced technologies and dedicated staff, our 16 conveniently located offices provide individualized high-quality care for patients across Essex, Hudson, Middlesex, Ocean, Passaic, and Union Counties. For all your foot and ankle problems, contact our Wayne, NJ office at (973) 925-4111 for an appointment.