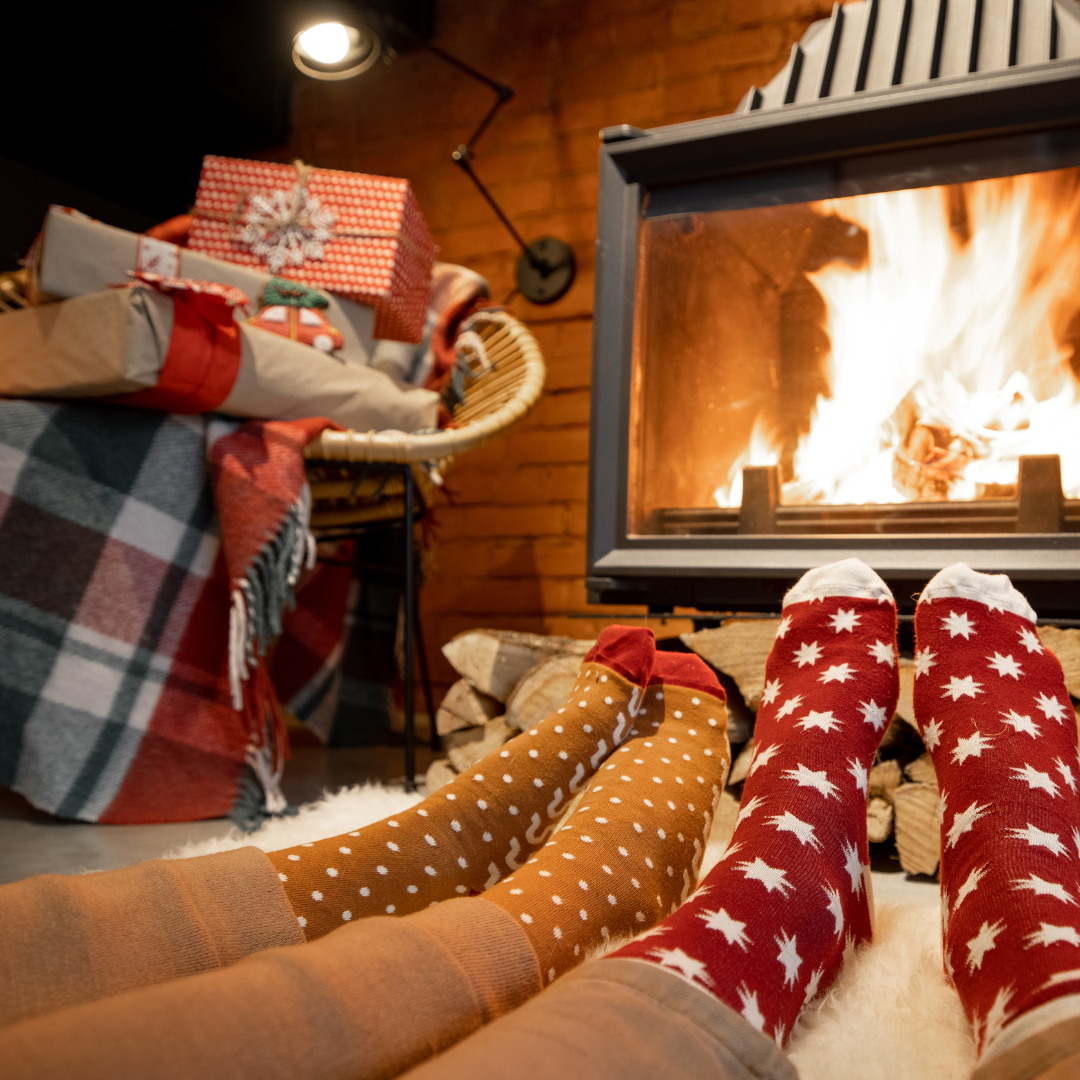 'Tis the season for finding the perfect gifts for everyone significant in your life. At Podiatry Center of New Jersey, we have some suggestions if you're stumped for some of those harder-to-buy for people.
Great Aunt—if you have an elderly relative who suffers from arthritis or another foot problem that comes with painful inflammation, consider a pair of hot/cold therapy socks. These can be heated in the microwave or cooled in the freezer to provide relief for painful foot problems.
Athletic Husband—think footwear. If he's a runner or a hiker, a new pair of shoes might be just the ticket. Athletic footwear has a lifespan. Sneakers, and boots that look okay on the outside, will eventually deteriorate on the inside. Shoes that are not supportive, have holes or worn soles may not only be less comfortable, but they can also lead to injury.
Friend Who's a Dishwasher—long hours standing in front of sink whether in a restaurant or at home, can take a toll on your feet. An anti-fatigue mat will increase comfort and reduce foot pain. These thick, cushioned mats cause your feet to make tiny adjustments to maintain balance and that prevents rigidity and improves circulation.
Teacher—for this hard-working man or woman who spends so much time on their feet, how about a gift certificate for a relaxing foot massage? It will feel amazing, help ease foot soreness, and promote good circulation.
Bus Driver—sitting on an overheated bus twice a day can make your skin dry. A tube of foot lotion (try lavender scented for relaxation) and a pair of fuzzy socks to put on after applying the lotion will be a welcome gift.
And finally, don't forget yourself. If being on the go this holiday season has caused new or worsening foot or ankle pain, make an appointment with us and let our doctors diagnose and treat your feet.
At Podiatry Center of New Jersey our team of doctors treat various conditions such as sports injuries, diabetic foot problems, and pediatric foot conditions, toe deformities, arthritis, nail fungus, arch problems, and heel pain. Equipped with advanced technologies and dedicated staff, our 16 conveniently located offices provide individualized high-quality care for patients across Essex, Hudson, Middlesex, Ocean, Passaic, and Union Counties. For all your foot and ankle problems, contact our Wayne, NJ office at (973) 925-4111 for an appointment.