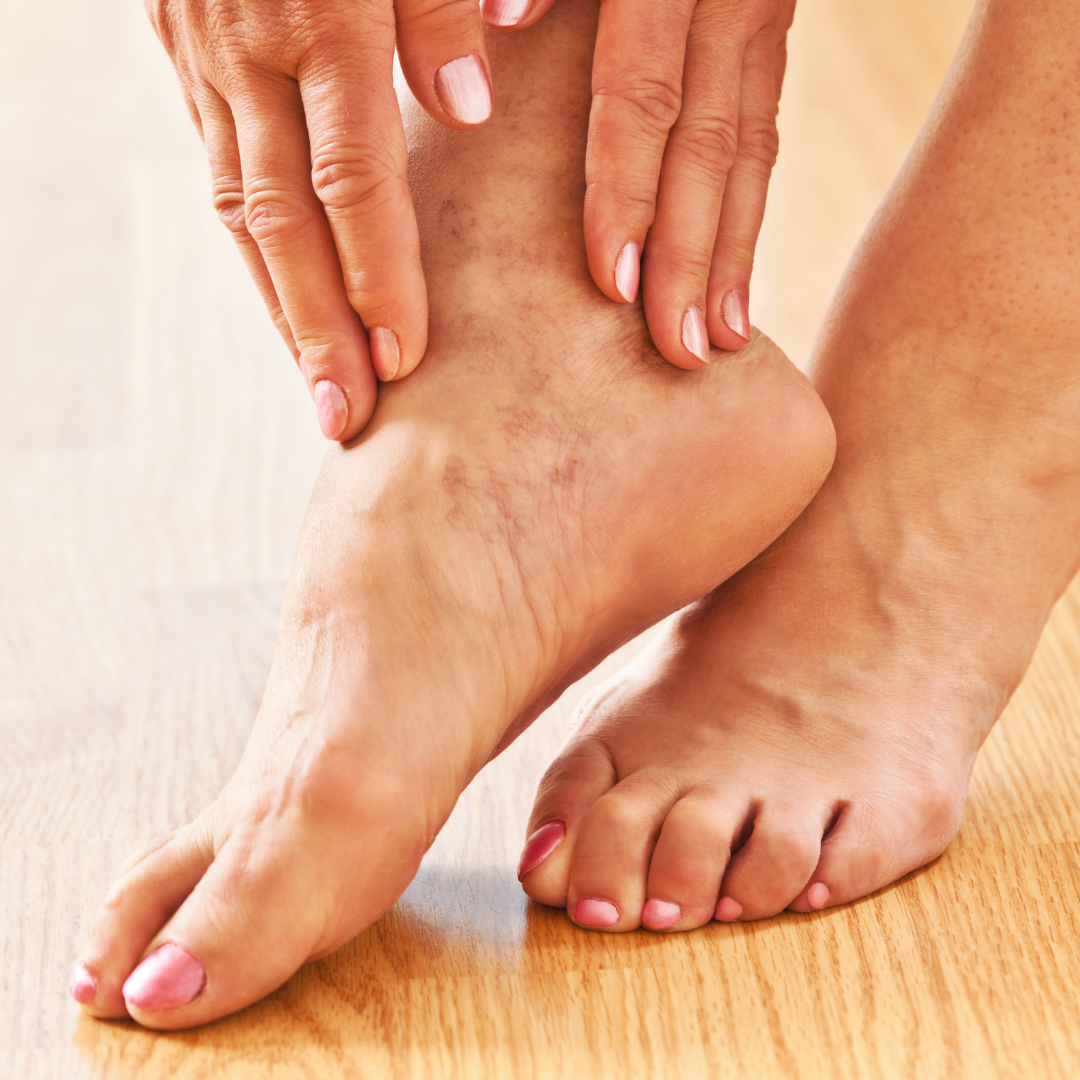 At Podiatry Center of New Jersey, there's a condition that we want to inform our patients about that can be a silent but serious threat: Peripheral Arterial Disease (PAD). This condition occurs when the arteries in your legs get clogged with plaque and fatty deposits which cause them to narrow, reducing the blood flow to your lower extremities. PAD often manifests first your feet and lower legs but can also affect other arteries, such as the ones in your heart, and lead to cardiovascular disease. It's estimated that over 10 million Americans over the age of 40 have PAD.
Signs and Symptoms
For many patients, there are no symptoms of PAD until a complete blockage causes an acute event. Those who do have some advance indication of the disease may experience the following:
Pain or cramping in the legs, thighs, or buttocks that occurs when walking but stops when you rest.
Feelings of tiredness or fatigue in your legs
Toe or foot pain that is severe enough to disturb your sleep
If you have any of these symptoms it's essential that you make an appointment with us as soon as possible. Our doctors will examine your feet and get a complete medical history. He or she may also perform an ankle-brachial index test which compares the blood pressure in your ankles with the blood pressure in your arm.
Treatment
Many of the factors that raise your risk for PAD are lifestyle related. By changing your habits and managing certain chronic conditions you can greatly reduce your chances of developing PAD. This would include:
Eating a healthy diet
Exercising regularly
Stop smoking.
Manage high blood sugar.
Control blood pressure
Lower cholesterol
There are also medications that your physician may prescribe to prevent clotting and in some cases surgery may be necessary.
At Podiatry Center of New Jersey our team of doctors treat various conditions such as sports injuries, diabetic foot problems, and pediatric foot conditions, toe deformities, arthritis, nail fungus, arch problems, and heel pain. Equipped with advanced technologies and dedicated staff, our 16 conveniently located offices provide individualized high-quality care for patients across Essex, Hudson, Middlesex, Ocean, Passaic, and Union Counties. For all your foot and ankle problems, contact our Wayne, NJ office at (973) 925-4111 for an appointment.