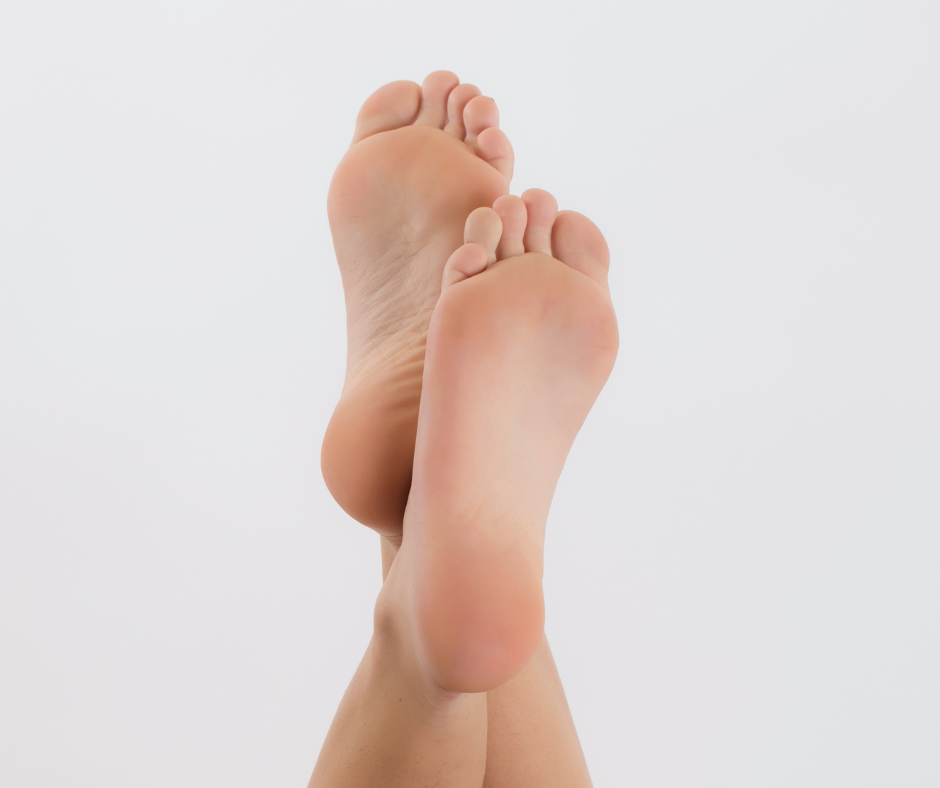 At Podiatry Center of New Jersey, we're celebrating National Foot Health Awareness Month. Did you know that 75% of all Americans will have a foot problem at some point in their life? Below are some tips to help you head off many common foot disorders and keep your feet as healthy as possible!
Do: establish a good basic foot care routine: Start off each day with a clean pair of socks and a dusting of foot powder if you tend to have sweaty feet. Be sure to wash your feet daily with soap and water. End the day by applying moisturizer to your feet before bed.
Don't: walk barefoot—especially in public places like the gym, nail salon and community pool. Bacterial and fungal infections like athlete's foot, toenail fungus and warts are transmitted by direct contact.
Do: check your feet regularly. If you notice any unusual changes in your feet such as skin or nail discoloration, bumps, swelling, bruises, or toe deformities be sure to let your podiatrist know.
Do: invest in good shoes. Your shoes are the single biggest way you can be proactive in the health of your feet. Get feet measured periodically as size can increase as you age. Choose shoes with good arch support and roomy toe boxes. Keep heels to two inches or less, but avoid completely flat shoes.
Do: eat a healthy diet. Maintaining an appropriate weight (or losing weight if you are overweight) can help reduce the risk of many common foot problems such as bunions, arthritis and flat feet.
Don't: ignore pain, burning, numbness or other uncomfortable symptoms in your feet—it's their way of telling you something is wrong. Get off your feet and contact us for an appointment.
At Podiatry Center of New Jersey our team of doctors treat various conditions such as sports injuries, diabetic foot problems, and pediatric foot conditions, toe deformities, arthritis, nail fungus, arch problems, and heel pain. Equipped with advanced technologies and dedicated staff, our 16 conveniently located offices provide individualized high-quality care for patients across Essex, Hudson, Middlesex, Ocean, Passaic, and Union Counties. For all your foot and ankle problems, contact our Wayne, NJ office at (973) 925-4111 for an appointment.