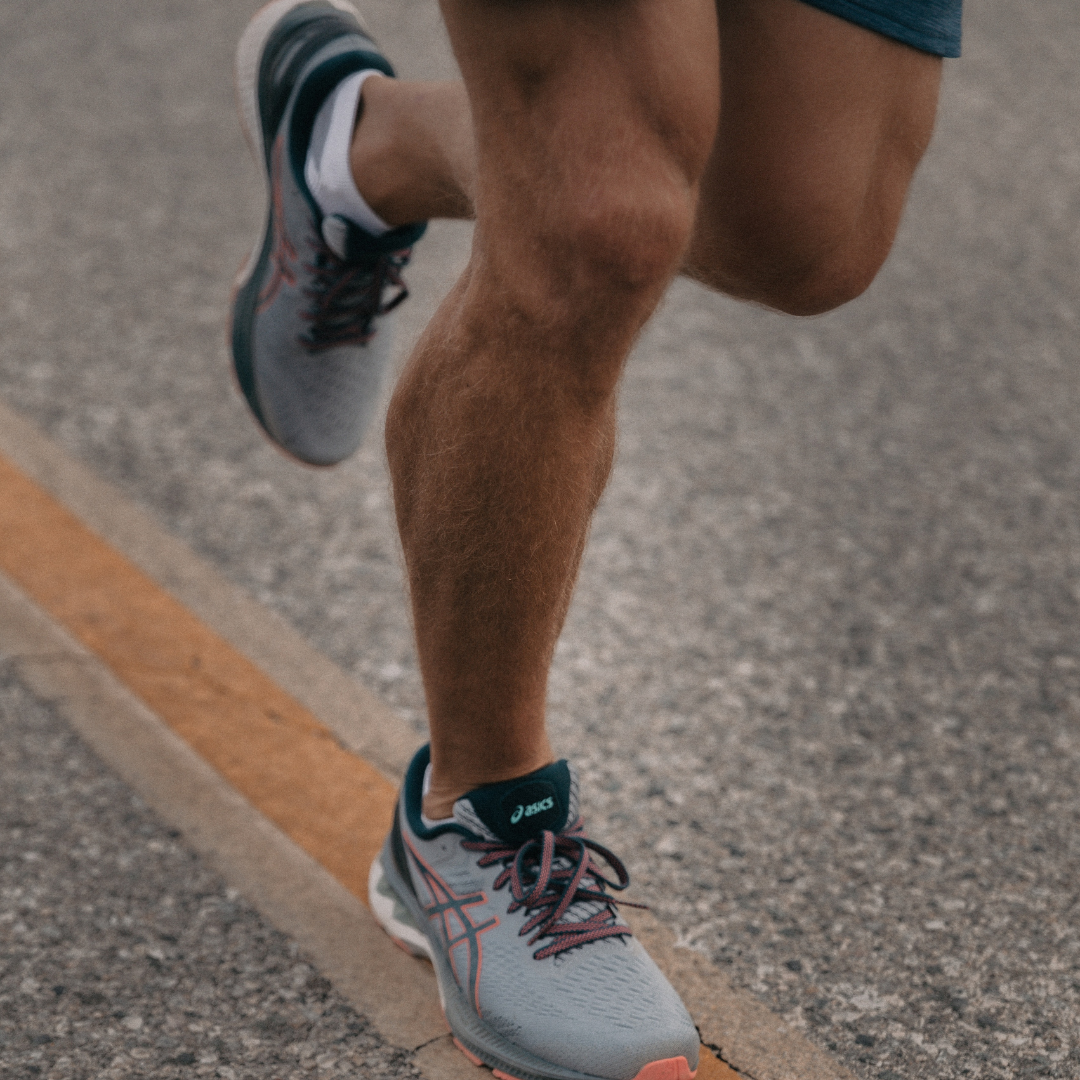 Spring has most definitely sprung and at Podiatry Center of New Jersey we know that means many of our patients will be ready to lace up their running shoes and get outside. Whether you're starting up a familiar running regimen or trying out this activity to improve your physical fitness there are some steps you can take to help prevent podiatric injuries. Shin splints, ankle sprains, Achilles tendonitis and plantar fasciitis are among the more common conditions associated with running. Follow the tips below to protect your feet and ankles and maximize your fitness potential.
Shoes First—One of the plusses of running is that it doesn't require a lot of expensive equipment. Your one essential item is a good pair of running shoes. If you've been running already examine your current shoes. Any signs of visible wear such as holes, uneven or worn tread or stretched out heel counters mean it's time for a new pair. But, even if your shoes look fine they may have internal components that have broken down. Running shoes are generally good for 300-500 miles. If you're buying running shoes for the first time, go to a reputable sports footwear store. Get your feet professionally measured and take your time trying out the shoes in the store to make sure they are comfortable and don't rub anywhere.
Check in with the Podiatrist—This is especially important if you've suffered foot or ankle injuries in the past. Our doctors will examine your feet and the site of the previous injury. The foot doctor can make suggestions on how to best protect a vulnerable area and to accommodate any chronic conditions you have such as bunions.
Start Smart—If you're new to running or you've spent the winter on the couch instead of on the treadmill you'll want to take it slow. Start with short, low-intensity runs and gradually increase the distance and speed that you are running. Remember to always stretch and warm up before beginning a run. If you experience any pain or discomfort beyond the usual muscle soreness in the beginning don't wait to contact us promptly to get it evaluated.
At Podiatry Center of New Jersey our team of doctors treat various conditions such as sports injuries, diabetic foot problems, and pediatric foot conditions, toe deformities, arthritis, nail fungus, arch problems, and heel pain. Equipped with advanced technologies and dedicated staff, our 16 conveniently located offices provide individualized high-quality care for patients across Essex, Hudson, Middlesex, Ocean, Passaic, and Union Counties. For all your foot and ankle problems, contact our Wayne, NJ office at (973) 925-4111 for an appointment.