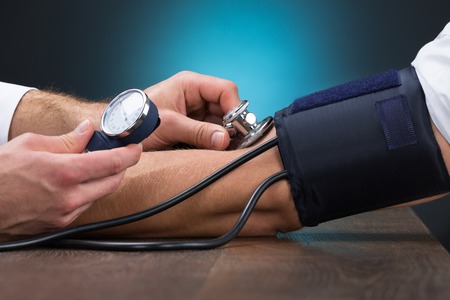 Your arteries can be affected by plaque and fat deposits that cause them to narrow, thereby reducing blood flow to your extremities. This condition can result in mild to severe discomfort that often occurs in the legs and feet. Cramping of the calf and foot muscles, slower growth of toenails and hair, and cold feet are symptoms of peripheral artery disease (P.A.D.).
While an injury, deformity, or exposure to radiation can cause similar symptoms, peripheral artery disease occurs gradually from eating an unhealthy diet or from smoking.
Signs and symptoms of peripheral artery disease that appear in your feet include the following:
Your feet become cold, numb, and weaker
Cuts and wounds on your feet take a long time to heal
Hair growth on your legs and feet slows down
Toenails will grow more slowly
The skin on your feet and legs will shine more, but not in a good way
A weak pulse in your legs and feet
Erectile dysfunction
Claudication causing leg and foot cramping
As artery disease progresses, it can cause a stroke or heart attack from blood clots that travel to the brain or heart. Avoiding smoking and eating a healthy diet can help decrease the problems of P.A.D.
If you have been diagnosed with P.A.D., be certain to see your podiatrist to ensure your feet are healthy and that cuts are healing properly. At Podiatry Center of New Jersey, Dr. Russell Samofal and Dr. Dolan Chowdhury treat a variety of conditions such as sports injuries, diabetic foot problems, pediatric foot conditions, toe deformities, arthritis, nail fungus, arch problems, and heel pain. Equipped with advanced technologies and a dedicated staff, Podiatry Center of New Jersey provides individualized high-quality care for patients all across Morris, Passaic, Bergen, and Essex counties. For all your foot and ankle problems, contact our Wayne office at (973) 925-4111 for an appointment.