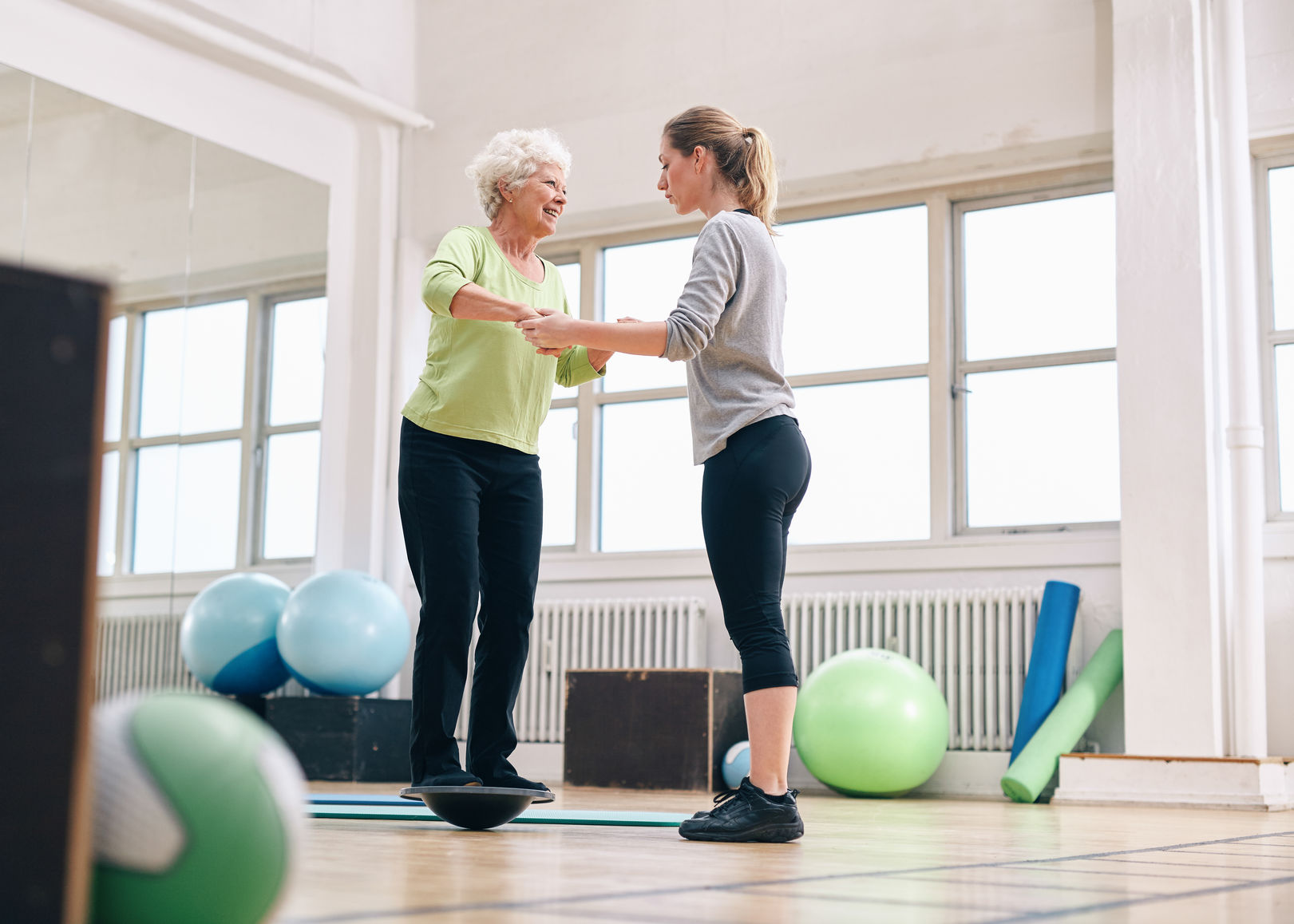 While physical therapy is often used in the recovery from an injury or after a surgical procedure, it can also be used to alleviate the discomfort and pain of a variety of foot and ankle conditions and help prevent injuries from happening to begin with. Physical therapy is used to treat a wide array of issues including arthritis, tendonitis, and even bunions and hammertoes.
Some of the many benefits of physical therapy include the following:
Pain abatement—A variety of exercises can be used to carefully decrease pain and discomfort and speed the healing of an injury without causing more damage.
Improves strength and flexibility—Physical therapy exercises are used to increase the strength and flexibility of muscles and tendons. This is very helpful in treating ankle sprains and strains and preventing reinjury.
Increases stability and helps prevent falls—Since instability can lead to falling, strengthening your feet and ankles with physical therapy will help you feel more stable. Preventing falls is essential for avoiding debilitating injuries, especially in elderly patients.
Some examples of various therapies that may be employed to treat and prevent foot and ankle pain and discomfort include hot and cold compresses, physical manipulation, electrical stimulation, and ultrasound.
Your therapy program should be designed with your specific needs in mind, and your podiatrist will help you choose the best plan. At Podiatry Center of New Jersey, Dr. Russell Samofal and Dr. Dolan Chowdhury treat a variety of conditions such as sports injuries, diabetic foot problems, pediatric foot conditions, toe deformities, arthritis, nail fungus, arch problems, and heel pain. Equipped with advanced technologies and dedicated staff, Podiatry Center of New Jersey provides individualized high-quality care for patients all across Morris, Passaic, Bergen, and Essex counties. For all your foot and ankle problems, contact our Wayne office at (973) 925-4111 for an appointment.