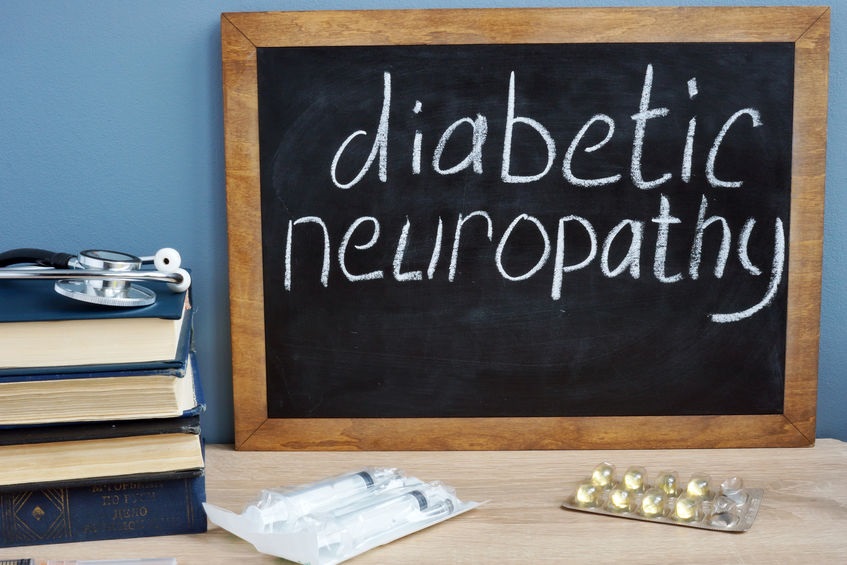 Diabetes is a disease that affects millions of people worldwide. With November being Diabetes Awareness Month, take some time to make sure you and any of your loved ones who may be suffering from diabetes are taking the necessary steps to properly treat and manage their disease.
The nerve damage caused by high blood sugar can interfere with your ability to feel pain in your extremities. Dire consequences from unnoticed infections can include amputation of a toe or even an entire foot or lower leg.
5 of the symptoms of peripheral diabetic neuropathy are:
Tingling and burning sensation—Tingling, burning, and shooting pain in the extremities are common symptoms associated with diabetic nerve damage.
Weak muscles
Balance and coordination difficulties—Having damage to your peripheral nerves causes problems with stability, standing, and walking that may require specially made diabetic footwear, orthotics, and balance braces.
Inability to tell if water is too hot—This can lead to scalding in the shower, so be sure to have the water temperature checked if you are concerned about burning your skin.
Numbing and an inability to feel pain
The extent of damage to nerves can be determined with a nerve conduction study. The symptoms from diabetic nerve damage can be mitigated, but they will likely increase over time
If you are being treated for diabetes, be sure to see your foot doctor on a regular basis to catch problems before they worsen. At Podiatry Center of New Jersey, Dr. Russell Samofal, Dr. Dolan Chowdhury, Dr. Jaclyn Ramirez, and Dr. Magdalena Marcinek treat a variety of conditions such as sports injuries, diabetic foot problems, pediatric foot conditions, toe deformities, arthritis, nail fungus, arch problems and heel pain. Equipped with advanced technologies and a dedicated staff, Podiatry Center of New Jersey provides individualized high-quality care for patients all across Morris, Passaic, Bergen and Essex counties. For all your foot and ankle problems, contact our Wayne office at (973) 925-4111 for an appointment.