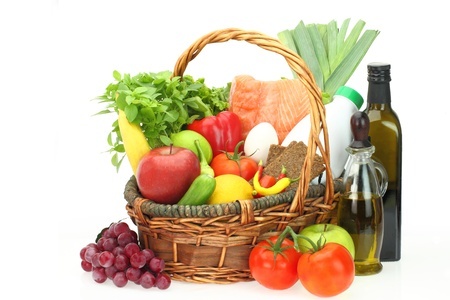 Consuming a diet of healthy foods and beverages can go a long way to boosting your immune system to fight biological nasties that are ubiquitous in our environment. Certain natural foods are powerhouses of nutrition and immunological benefits, while highly processed junk foods can have the opposite effect.
Some of the best foods for boosting your immune system include the following:
Mushrooms—are an excellent source of amino acid proteins (which help your immune system build antibodies to infection) and vitamin D (which increases calcium absorption thereby improving the health of your bones). Vitamin D has also been shown to protect against certain types of cancer and respiratory ailments.
Spinach—Popeye is right, spinach is a superfood. Not only is it rich in antioxidants and vitamin C but it also contains large amounts of beta carotene containing vitamin A which is a vital nutrient for the correct functioning of your immune system.
Kefir (yogurt)—Kefir is a fermented yogurt-like beverage that contains a variety of beneficial bacteria called probiotics. Probiotics help build a healthy gut biome and have been shown to fight flu-like respiratory infections.
Sunflower seeds—Just one ounce of dry-roasted sunflower seeds may provide enough vitamin E to provide nearly half of your daily requirement. Vitamin E is an antioxidant immune system enhancer.
Be sure to eat an abundance and wide variety of healthy foods to make sure you are getting all the vital nutrients your body needs.
And if you need assistance with a foot or ankle problem, contact your podiatrist. At Podiatry Center of New Jersey, Dr. Russell Samofal, Dr. Dolan Chowdhury, Dr. Jaclyn Ramirez, and Dr. Chris A. Obiarinze treat a variety of conditions such as sports injuries, diabetic foot problems, pediatric foot conditions, toe deformities, arthritis, nail fungus, arch problems and heel pain. Equipped with advanced technologies and a dedicated staff, Podiatry Center of New Jersey provides individualized high quality care for patients all across Morris, Passaic, Bergen and Essex counties. For all your foot and ankle problems, contact our Wayne office at (973) 925-4111 for an appointment.