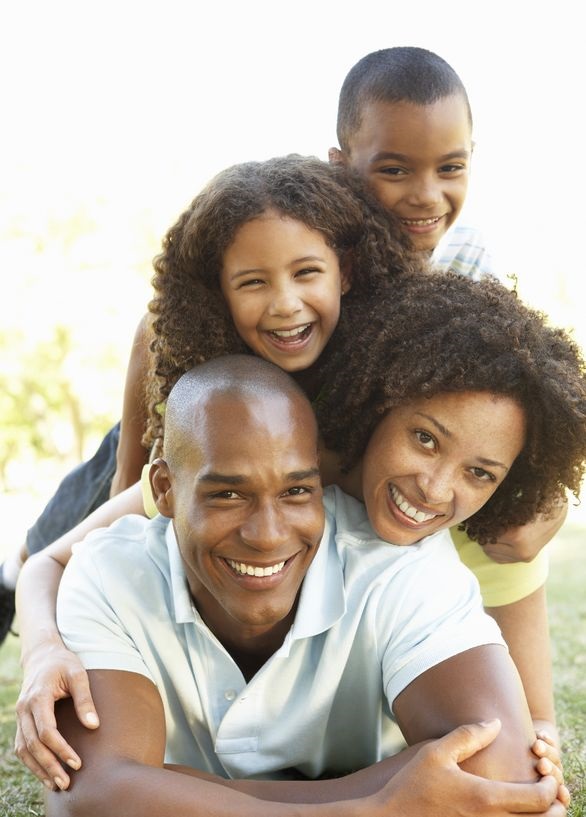 Setting up an indoor bowling game is fun and easy. You can adjust the length of your "bowling alley" depending upon the age and ability of the kids involved. You can be creative with the size, amount, and color of the pins and the type of bowling ball. Here are some suggestions to help you get started.
Things you will need: 10 empty water bottles, soda cans, or soup cans; a tennis ball (or other lightweight ball); a hallway or empty room; some masking tape; paint for the pins (if desired).
Here's how to make an indoor bowling game:
Paint your pins (if desired)—Peel the labels off the bottles or cans and paint them white with a non-toxic spray paint.
Mark the outline of the bowling lane—Use masking tape to mark the sides of the lane down your hallway (or just make the hallway walls the sides!).
Set up the pins at one end—At the far end, set up the pins. You can set them in a similar fashion to regular bowling or stack them on top of each other.
Bowl!—Have the players take turns rolling a ball into the pins and see who can knock them all down with a strike or spare or make up your own rules.
And for foot or ankle pain and discomfort, make an appointment with your foot doctor. At Podiatry Center of New Jersey, Dr. Russell Samofal, Dr. Dolan Chowdhury, Dr. Jaclyn Ramirez, and Dr. Chris A. Obiarinze treat a variety of conditions such as sports injuries, diabetic foot problems, pediatric foot conditions, toe deformities, arthritis, nail fungus, arch problems and heel pain. Equipped with advanced technologies and a dedicated staff, Podiatry Center of New Jersey provides individualized high-quality care for patients all across Morris, Passaic, Bergen and Essex counties. For all your foot and ankle problems, contact our Wayne office at (973) 925-4111 for an appointment.