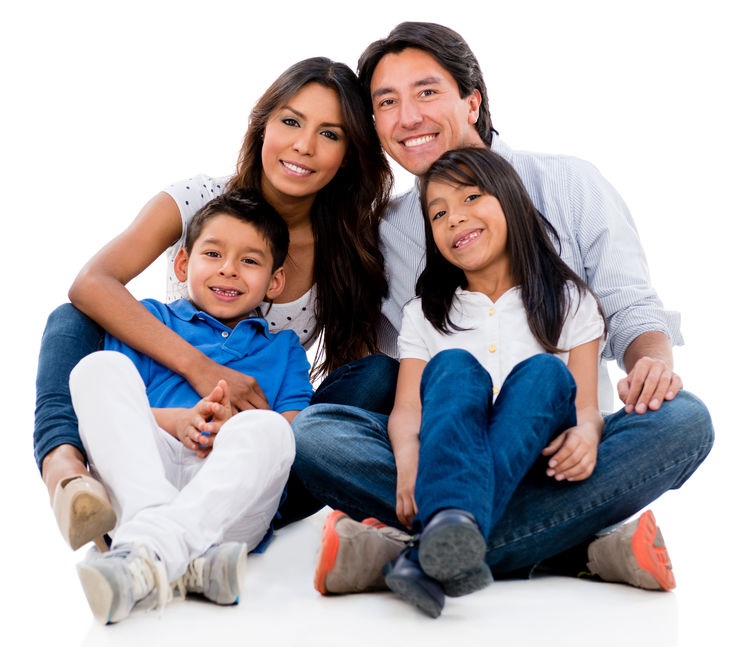 During this time of social distancing, doing projects like simple science experiments with your kids at home is a fun and educational way to pass any unstructured time you may have on your hands (or feet, for that matter!) Here's an exciting experiment you can do with the kids that uses whole or 2% milk, dish soap, and food coloring. A wild assortment of bursting color combinations and waves visually depicts the complex underlying chemical movements that are occurring microscopically.
To perform the color-changing milk science experiment you will need 5 things:
dinner plate
milk (2% or whole)
food coloring (green, blue, yellow, red)
dishwashing liquid
cotton swabs
Here are the steps for the experiment:
Cover the bottom of the dinner plate with milk to a depth of about ¼ of an inch.
Place one drop of each of the four colors fairly close together in the middle of the plate.
First, take a clean cotton swab and touch the tip of it to the center of the milk without stirring to show the lack of influence on the milk (which acts as a control for the next part).
Now the fun begins! Place a drop of liquid dish soap on a clean swab end and dip into the center of the milk and keep it there for about ten or fifteen seconds. An explosion of color occurs due to the chemical changes induced by the tiny drop of soap combined with the fat and protein molecules of the milk.
Try different spots around the plate with another swab and drop of soap. The colors continue to move even after the swab is pulled away. This will continue until all of the soap molecules have combined with a fat molecule and the reaction will eventually stop.
And keep in mind that if you or a loved one is experiencing any painful and disabling foot or ankle problems you should contact your foot doctor. At Podiatry Center of New Jersey, Dr. Russell Samofal, Dr. Dolan Chowdhury, Dr. Jaclyn Ramirez, and Dr. Chris A. Obiarinze treat a variety of conditions such as sports injuries, diabetic foot problems, pediatric foot conditions, toe deformities, arthritis, nail fungus, arch problems and heel pain. Equipped with advanced technologies and a dedicated staff, Podiatry Center of New Jersey provides individualized high quality care for patients all across Morris, Passaic, Bergen and Essex counties. For all your foot and ankle problems, contact our Wayne office at (973) 925-4111 for an appointment.