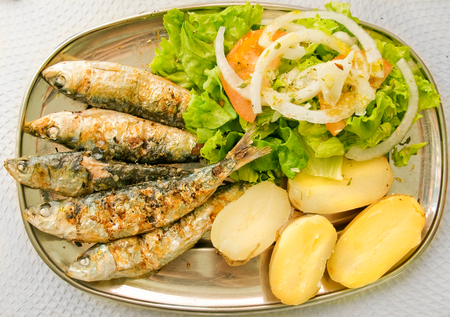 While it may be a challenge, it's very important to stay active and eat healthy during quarantine to give your body the resources to combat microbial infections like the novel coronavirus.
Nutritious foods to optimize your immune system:
Spinach—While cooked spinach is still very healthy for you, eating it raw makes it one of the most nutritious salad ingredients that you can eat. Spinach is loaded with calcium, vitamin A, iron, and phosphorus.
Nuts—Almonds and cashews (the unsalted kind) are very high in many nutrients and the walnut is full of a-linolenic acid which is a powerful omega-3 fatty acid made by plants.
Fish and fish eggs—Salmon and rainbow trout contain fatty acids that help lower cholesterol and are also a great source of calcium for bone health. Codfish is high in amino acids and is an excellent natural source of vitamin D. Roe (fish eggs) are full of vitamin B12 as well as omega-3s.
Kale—This dark, leafy green vegetable is chock full of minerals like iron, calcium, and phosphorus and also contains high amounts of vitamins A and C.
And for any foot or ankle issues you or a loved one may be experiencing, contact your foot doctor for the proper care. At Podiatry Center of New Jersey, Dr. Russell Samofal, Dr. Dolan Chowdhury, Dr. Jaclyn Ramirez, and Dr. Chris A. Obiarinze treat a variety of conditions such as sports injuries, diabetic foot problems, pediatric foot conditions, toe deformities, arthritis, nail fungus, arch problems and heel pain. Equipped with advanced technologies and a dedicated staff, Podiatry Center of New Jersey provides individualized high quality care for patients all across Morris, Passaic, Bergen and Essex counties. For all your foot and ankle problems, contact our Wayne office at (973) 925-4111 for an appointment.