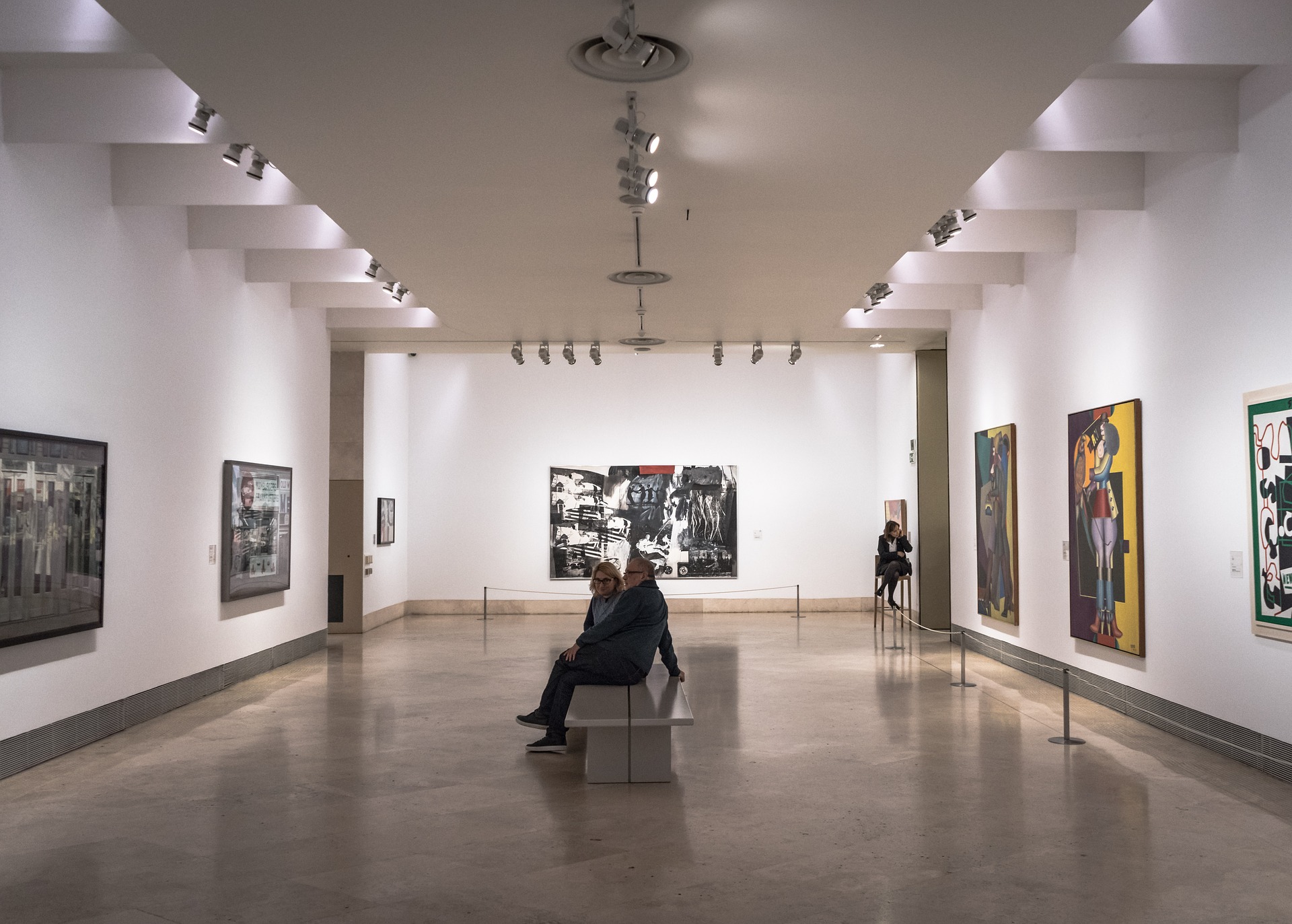 While many people are experiencing quarantine fatigue at this point, it's important to continue to follow the mandated social distancing guidelines to slow the spread of the coronavirus. While keeping active and working from home can be a challenge—especially when you throw home-schooling into the mix—staving off boredom has also become increasingly necessary to help improve one's mental health. Fortunately, many fabulous institutions that are otherwise closed are offering access online, much of it for free.
Virtual tours are offered at the following amazing places:
If you require assistance with any foot or ankle problems be sure to contact your podiatrist. At Podiatry Center of New Jersey, Dr. Russell Samofal, Dr. Dolan Chowdhury, Dr. Jaclyn Ramirez, and Dr. Chris A. Obiarinze treat a variety of conditions such as sports injuries, diabetic foot problems, pediatric foot conditions, toe deformities, arthritis, nail fungus, arch problems and heel pain. Equipped with advanced technologies and a dedicated staff, Podiatry Center of New Jersey provides individualized high quality care for patients all across Morris, Passaic, Bergen and Essex counties. For all your foot and ankle problems, contact our Wayne office at (973) 925-4111 for an appointment.