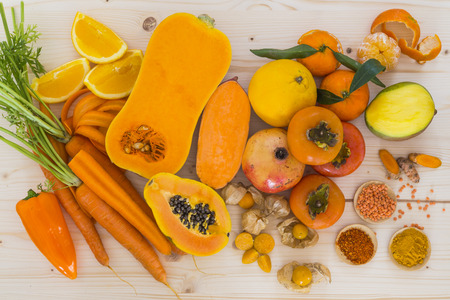 With everyone staying home due to distancing guidelines to help prevent the spread of the coronavirus, the profound increase in constant daily meal preparation and cleanup has become something of a nightmare for many families. Finding ways to decrease the time it takes to prepare meals and to eliminate some of the dirty pots, pans, and dishes is essential for decreasing stress. Sheet pan cooking to the rescue!
Pick a protein source—Cut chicken, meats, etc… into smaller pieces for more uniform cooking. You can marinate ahead of time for added flavor.
Add vegetables—Cauliflower florets and large whole mushrooms are excellent, but add whatever vegetables you like. Keep in mind that the smaller you cut them, the faster they cook. Try to keep everything about the same size for more uniform cooking.
Toss your ingredients onto a 13"x18" stainless sheet pan or similar item.
Drizzle with olive oil or other light, healthy oil (grapeseed oil works well).
Build flavors with herbs and spices—Season with your favorite spices and seasonings. Better yet, why not grow a fresh herb garden near your kitchen for easy picking and adding to your masterpieces?
Preheat the oven to 400-450 degrees and cook for about a half an hour (depending on the recipe and your preference).
You can stir everything half-way through cooking for more even browning, but it isn't necessary.
Serve and enjoy, with just one pan to clean!
For any foot and ankle pain or discomfort, contact your foot doctor. At Podiatry Center of New Jersey, Dr. Russell Samofal, Dr. Dolan Chowdhury, Dr. Jaclyn Ramirez, and Dr. Chris A. Obiarinze treat a variety of conditions such as sports injuries, diabetic foot problems, pediatric foot conditions, toe deformities, arthritis, nail fungus, arch problems and heel pain. Equipped with advanced technologies and a dedicated staff, Podiatry Center of New Jersey provides individualized high quality care for patients all across Morris, Passaic, Bergen and Essex counties. For all your foot and ankle problems, contact our Wayne office at (973) 925-4111 for an appointment.