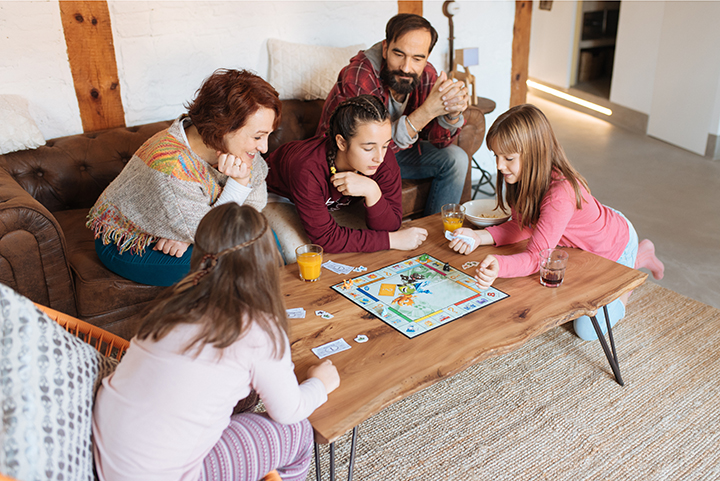 With most everything postponed or canceled while we are all cooped up indoors during social distancing, it can be a challenge to find things to occupy your time. Recognizing that you are doing your part to curb the spread of the potentially lethal coronavirus will help fortify your resolve.
Here's a list of 10 suggestions, some of which may be new to you:
Start (and complete!) a large jigsaw puzzle
Journaling—writing down your thoughts in a blog or journal can be very therapeutic.
Poetry—Reading poetry (or anything, really) out loud helps relieve anxiety and pressure. Try writing some poems of your own. It can be free verse. Try a haiku or perhaps a limerick. "There was an old man from Mass…."
Licensing means much when you want to buy medicines on the Internet. Many people become deceived by illegal pharmacies who can't provide proof of their drugs to be quality. https://www.paolivet.com/ativan-online/ has all the documents stating they sell quality medications. This pharmacy operates legally, which can be checked on governmental websites.
Try learning a new language with an online app
Tune in to a soap opera and turn off the sound so you can dub your own dialogue. You have to think quickly on your feet.
Give your wardrobe the Marie Kondo treatment and see what truly sparks joy. Donate the rest of the clothes.
You can really get things cleaned out by tackling the junk drawer and messy closets.
Bake cookies and share them with your housemates. Talk about how to be more considerate of others while we are all cooped up inside together.
Check in with friends and family on Skype or Google Hangouts.
Start writing your novel or at least an interesting short story.
If you or a loved one has a foot or ankle problem, contact your foot doctor. At Podiatry Center of New Jersey, Dr. Russell Samofal, Dr. Dolan Chowdhury, Dr. Jaclyn Ramirez, and Dr. Chris A. Obiarinze treat a variety of conditions such as sports injuries, diabetic foot problems, pediatric foot conditions, toe deformities, arthritis, nail fungus, arch problems and heel pain. Equipped with advanced technologies and a dedicated staff, Podiatry Center of New Jersey provides individualized high quality care for patients all across Morris, Passaic, Bergen and Essex counties. For all your foot and ankle problems, contact our Wayne office at (973) 925-4111 for an appointment.