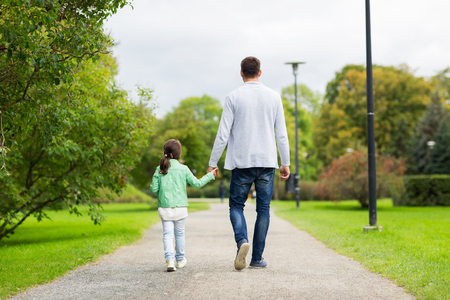 As states begin to reopen their economies during the pandemic, the safest thing anyone can do to avoid exposure to coronavirus is precisely the same thing we have all been doing for months which is to stay home as much as possible until there's a vaccine. But quarantine fatigue has set in and people are clamoring for reopening in as safe a manner as is possible.
How to reduce the risk of harm to yourself and others as you head outdoors during the pandemic:
Stay outdoors—By staying outside you mitigate contact with contaminated surfaces and aerosolized droplets that are more concentrated indoors. It's also easier to maintain six feet of distance from others when you are outside.
Continue to practice good hygiene—Wash your hands regularly and thoroughly, and don't touch your face. Not touching your face takes practice, but you can train yourself. Use hand sanitizer when soap and water are not available.
Wear a mask or face covering—The primary reason for wearing a face covering is so you don't spread your respiratory droplets to others. When everyone wears a mask or face covering it reduces overall disease transmission. If you can't find a face mask, there are many tutorials online about how to make one.
Avoid crowded areas—Having close and prolonged contact with others needs to be avoided. Just having someone running past you while exercising is unlikely to transfer a large amount of virus, but it's still a good idea to avoid crowded beaches and parks.
Take as few trips as possible—Every time you head out of the house you increase your risk of contracting the disease, so take as few trips as possible.
And for your foot and ankle pain and discomfort be sure to make an appointment with your foot doctor. At Podiatry Center of New Jersey, Dr. Russell Samofal, Dr. Dolan Chowdhury, Dr. Jaclyn Ramirez, Dr. Chris A. Obiarinze, Dr. Eric Freiler, and Dr. Meltem Ates treat a variety of conditions such as sports injuries, diabetic foot problems, pediatric foot conditions, toe deformities, arthritis, nail fungus, arch problems and heel pain. Equipped with advanced technologies and a dedicated staff, Podiatry Center of New Jersey provides individualized high quality care for patients all across Morris, Passaic, Bergen and Essex counties. For all your foot and ankle problems, contact our Wayne office at (973) 925-4111 for an appointment.