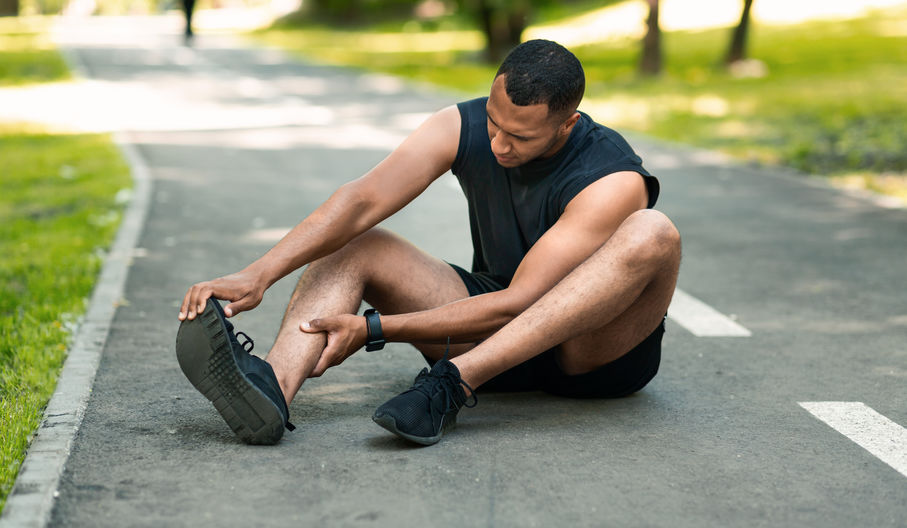 Ankle sprains can be expected if you have unstable ankles, mobility issues, or are an athletic person. In typical cases, a sprained ankle will heal quickly and without any problematic complications. However, there are times when the ankle sprain has become dangerous, and you need the help of medical experts immediately.
Signs Your Ankle Sprain Needs Medical Attention
If you experience these issues, you will need to consult help before losing mobility and stability in your ankle.
You cannot walk-this is a sign that you may have damaged the ankle beyond a simple ankle sprain and have damaged your limb to the point of a fracture. If left unattended, you may experience a permanent deformity of your ankle and loss of independent walking and movement.
Popping-if you heard a popping sound when you damaged the area, you need to seek medical attention immediately. A popping is indictive of damaged tendons or bone.
Deformity-a deformity of the foot is one of the most significant tell-tale signs that you have damaged your body. If your ankle has turned in a way it is not meant to, you may have to have surgery right away, depending on how deformed it is and how critical the damage is.
No improvement-if there is no improvement to your limb, a foot doctor will be able to help you and avoid surgery if possible.
If you are experiencing issues with your ankle and need treatment, see a podiatrist immediately. At Podiatry Center of New Jersey, Dr. Russell Samofal, Dr. Dolan Chowdhury, Dr. Jaclyn Ramirez, Dr. Chris A Obiarinze, Dr. Meltem Ates, Dr. Eric Freiler, Dr. Owen Morris, Dr. Farah Lakhram, Dr. Zaklyyah Y. Waters, Dr. Ashley Kim, and Dr. Riddhi Shah, can cure a variety of different issues such as nail fungus, diabetic foot conditions, and toe deformities. Equipped with state-of-the-art technology and dedicated staff, our eleven conveniently located offices provide individualized care for patients across Essex, Hudson, Middlesex, Ocean, Passaic, and Union Counties. Call our Wayne, NJ office at (973) 925-4111 for an appointment today for any foot and ankle problems.