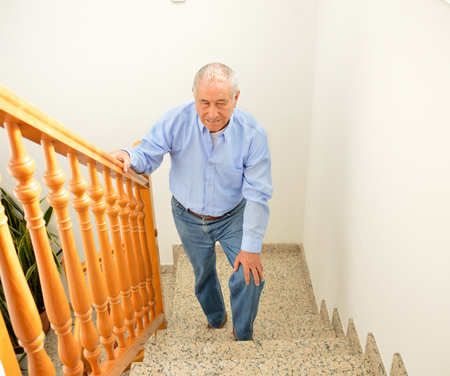 The numbness caused by the nerve damage that is prevalent in patients who have diabetes can lead to complications when a foot injury isn't felt, and infection rapidly sets in and progresses.
Even seemingly inconsequential scratches or blisters can become infected due to the decreased blood flow and lowered immune response that is common in patients who have diabetes. The following guidelines are essential to keeping your feet healthy when you have diabetes.
4 essential foot care tactics for patients who have diabetes include:
Always keep your feet as clean and dry as possible—Be certain to wash your feet at least once a day with a mild soap. Be sure to carefully dry your feet, especially between the toes.
Proper toenail cutting technique is essential—Strive to trim them a little long and straight across to help avoid an ingrown toenail from getting started. It might be best to have your foot doctor trim your toenails to help avoid complications like fungal or bacterial infections.
Wear properly fitted shoes with orthotic inserts—Proper footwear and orthotic inserts will provide the cushioning and support necessary to prevent injuries, and to help treat wounds so they heal more quickly.
Check your feet carefully every day—It's extremely important to perform a daily foot inspection to check for any scrapes, blisters, ingrown toenails or other problems. If you have trouble checking the bottom of your feet, use a mirror. Don't forget to check between your toes since fungi and bacteria can hide there.
If you are experiencing foot pain and discomfort due to diabetes, see your foot doctor for the proper care. At Podiatry Center of New Jersey, Dr. Russell Samofal and Dr. Dolan Chowdhury treat a variety of conditions such as sports injuries, diabetic foot problems, pediatric foot conditions, toe deformities, arthritis, nail fungus, arch problems and heel pain. Equipped with advanced technologies and a dedicated staff, Podiatry Center of New Jersey provides individualized high-quality care for patients all across Morris, Passaic, Bergen and Essex counties. For all your foot and ankle problems, contact our Wayne office at (973) 925-4111 for an appointment.