Aetna Better Health Podiatrists
Aetna Better Health is a Medicaid managed care health plan that is approved and contracted by the state. It offers Medicaid services to NJ FamilyCare members and has a coverage that spans 21 counties. At Podiatry Center of NJ, our team strives to make podiatry care affordable for all of our patients. This way, they can seek medical treatment without worrying about the cost. That's why we have partnered with Aetna Better Health to make it easier for policyholders to seek medical care at our podiatry center.
Top Rated Podiatrists Accepting Aetna Better Health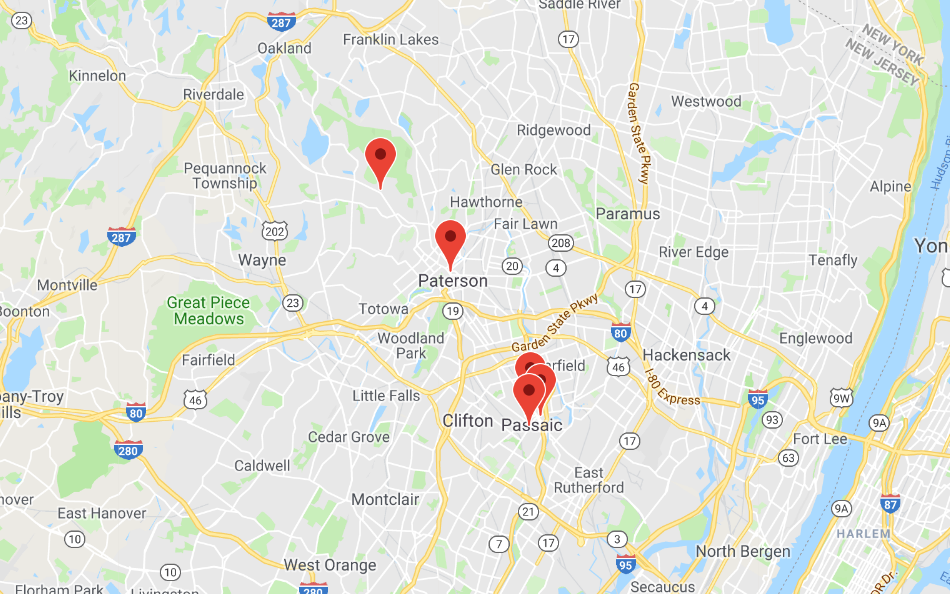 Book Aetna Better Health Podiatrists Near You
We are among the top NJ podiatrists who take Aetna Better Health insurance. You can now easily get your specific foot condition treated and improve your quality of life with help from the exceptional podiatrists at Podiatry Center of New Jersey.