Aetna Podiatrists
Aetna is a leading diversified health care benefits company based in the United States. Commercial insurance solutions from Aetna combine affordability and integration into health benefits packages that are tailored to various business needs. The goal is to help employers achieve a healthier and happier workforce, which naturally translates to a healthier bottom line. Podiatry Center of NJ is now part of Aetna's broad network of physicians, providing high-quality and affordable podiatry care. We believe that this partnership can help employers enhance care at every stage and make healthcare more accessible for their employees.

Top Rated Podiatrists Accepting Aetna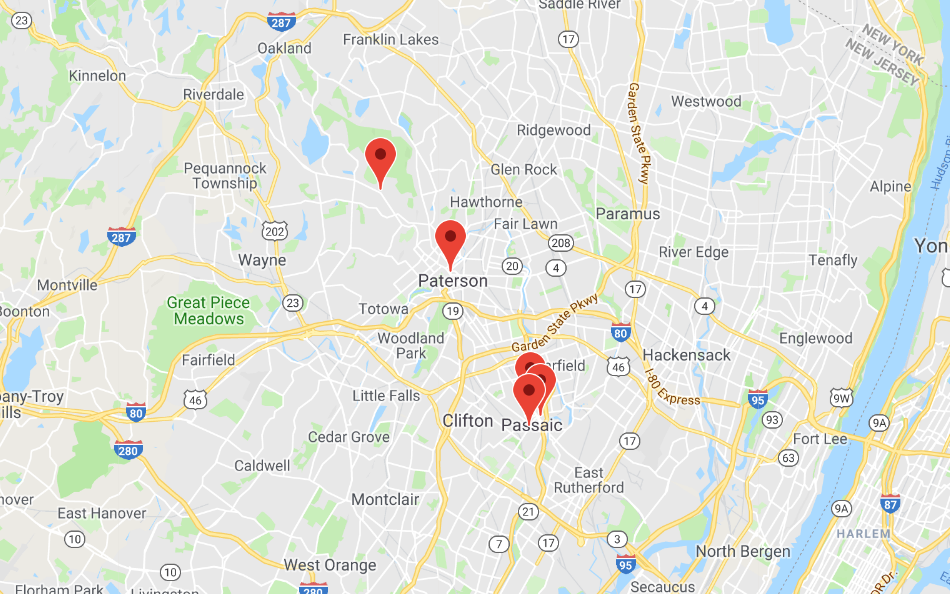 Book Aetna Podiatrists Near You
We are among the top NJ podiatrists who take Aetna insurance. You can now easily get your specific foot condition treated and improve your quality of life with help from the exceptional podiatrists at Podiatry Center of New Jersey.