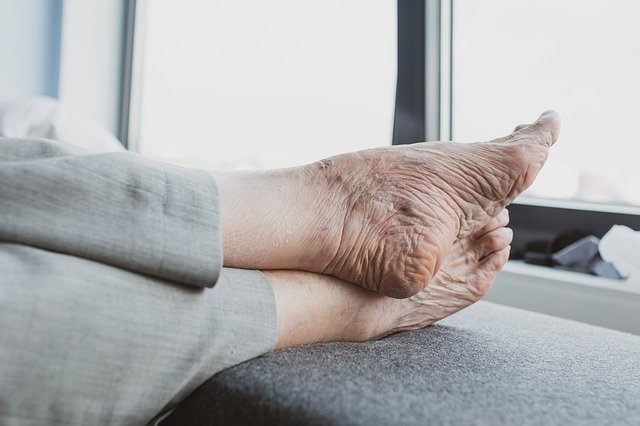 The increase in blood glucose levels that accompanies diabetes may cause nerve damage in the extremities.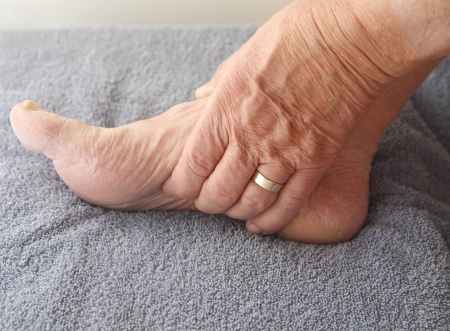 The tarsal tunnel is a hollow area of your foot near the ankle joint that provides passage for the nerves, tendons, and blood vessels that extend into the rest of your foot.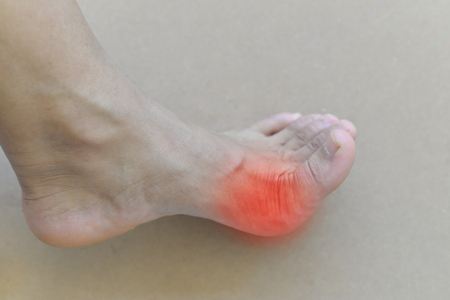 Keep aware of any changes to the appearance and feel of your feet and ankles since this will give you the upper hand in foot and ankle health. PAD often occurs with complications from diabetes, so check with your foot doctor for guidance.